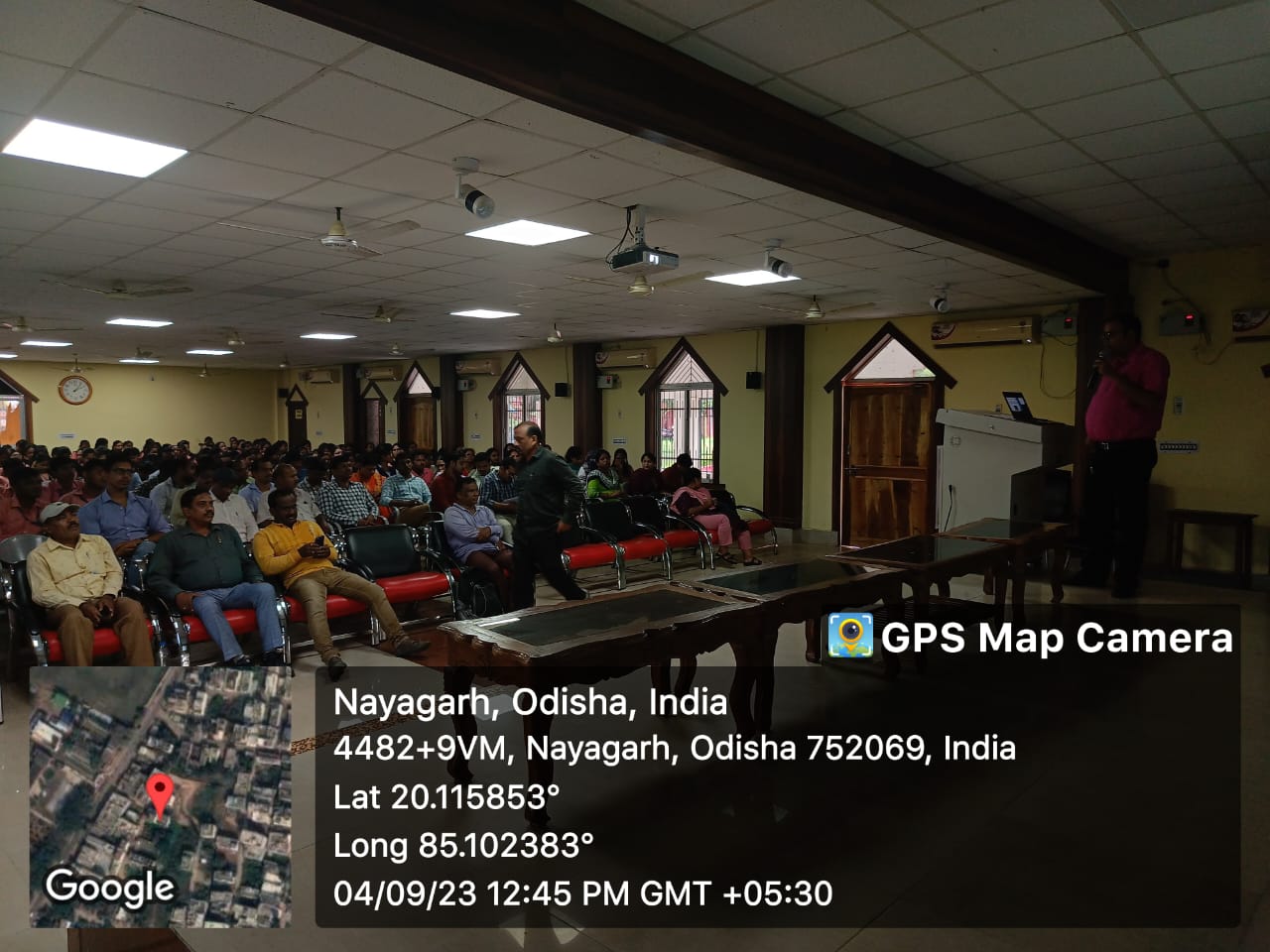 Training on use of e-library through EBSCO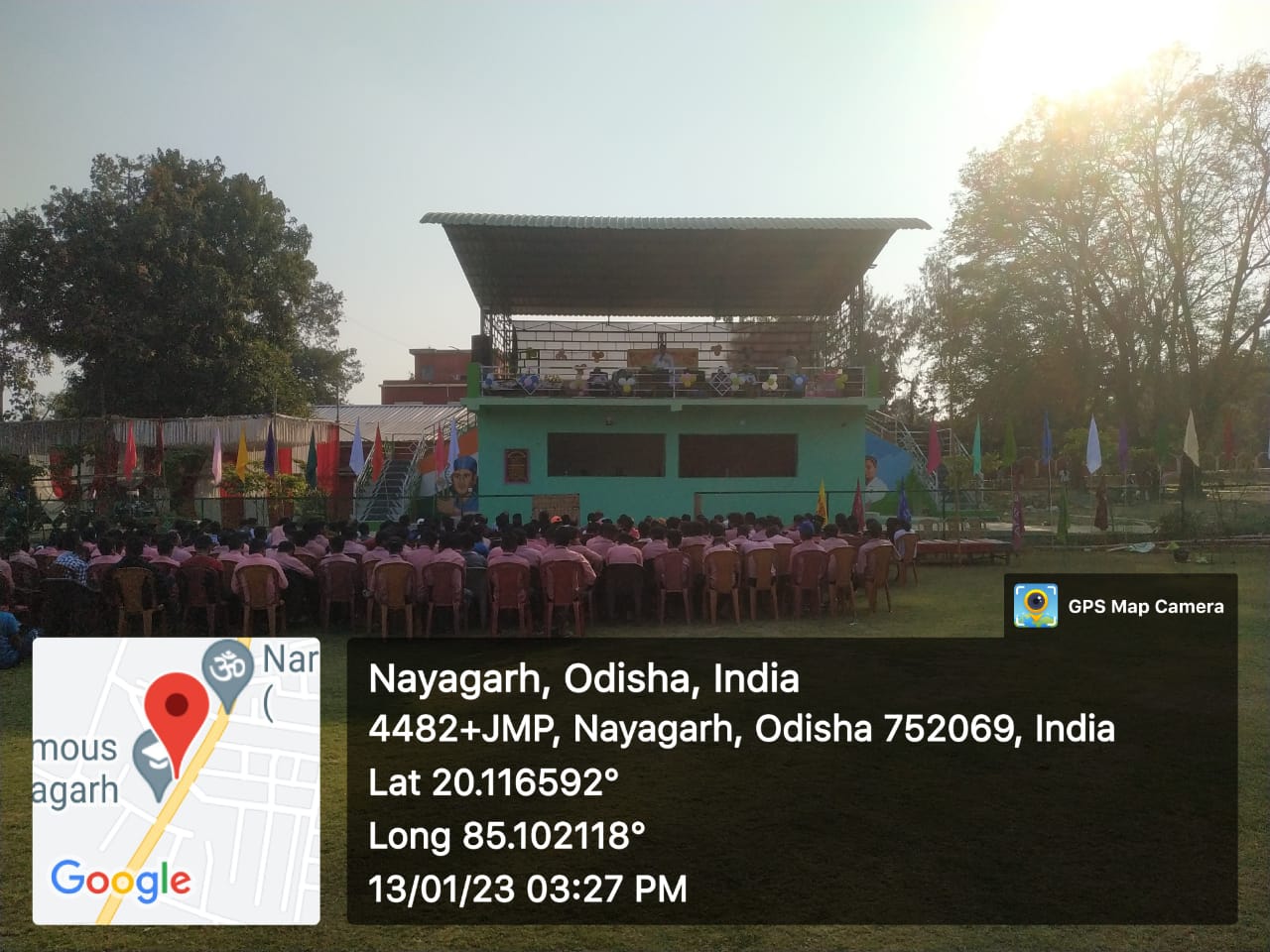 56th Athletic Meet Valedictory function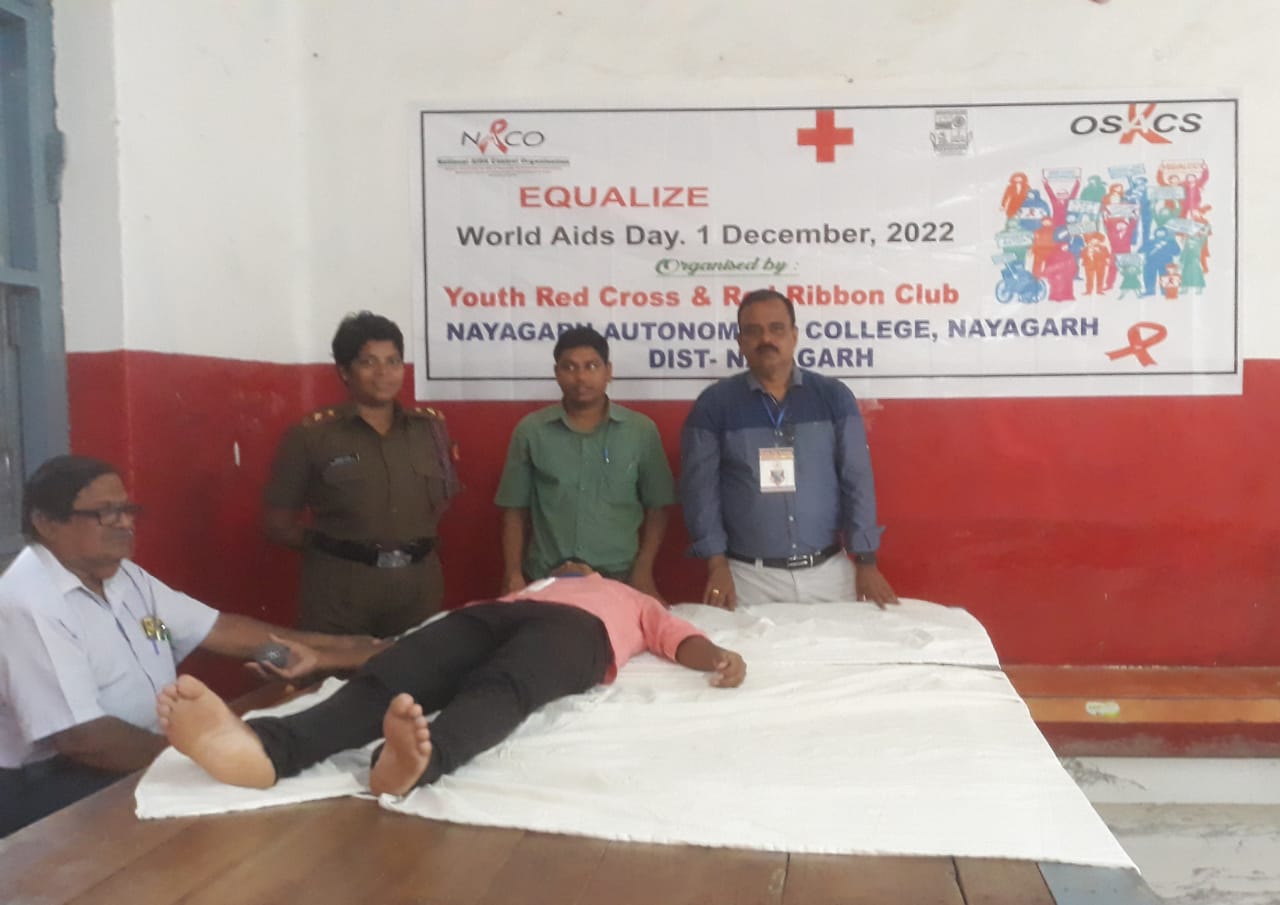 Voluntary blood donation camp with NCC, NSS and YRC units initiative.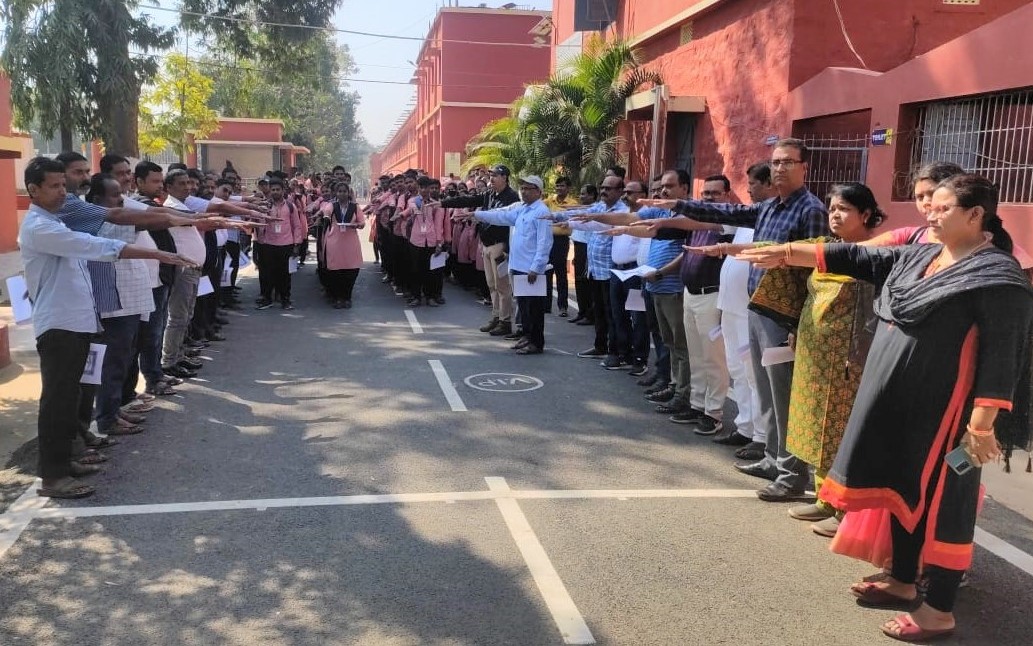 Pledge on Constitution Day 26.11.2022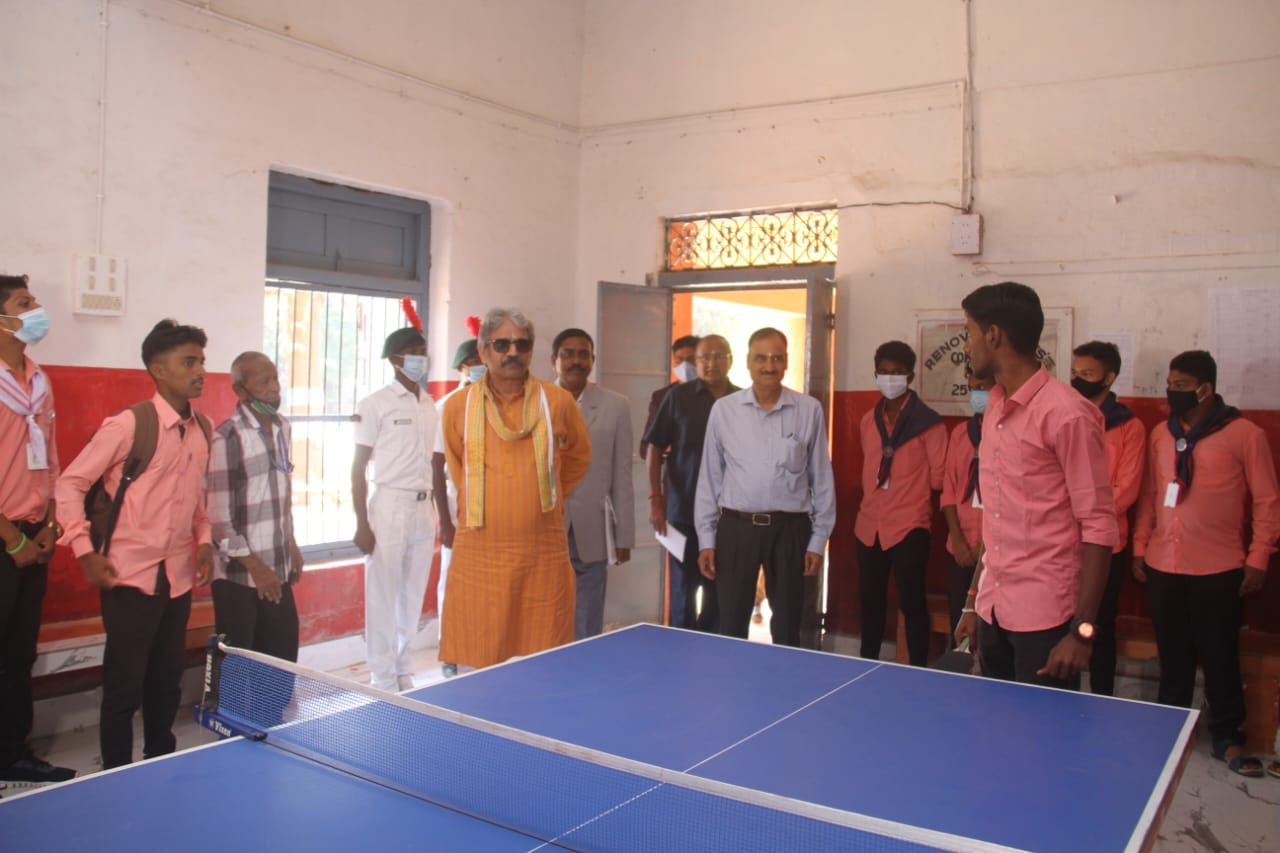 Peer team members Visiting Boy's Common Room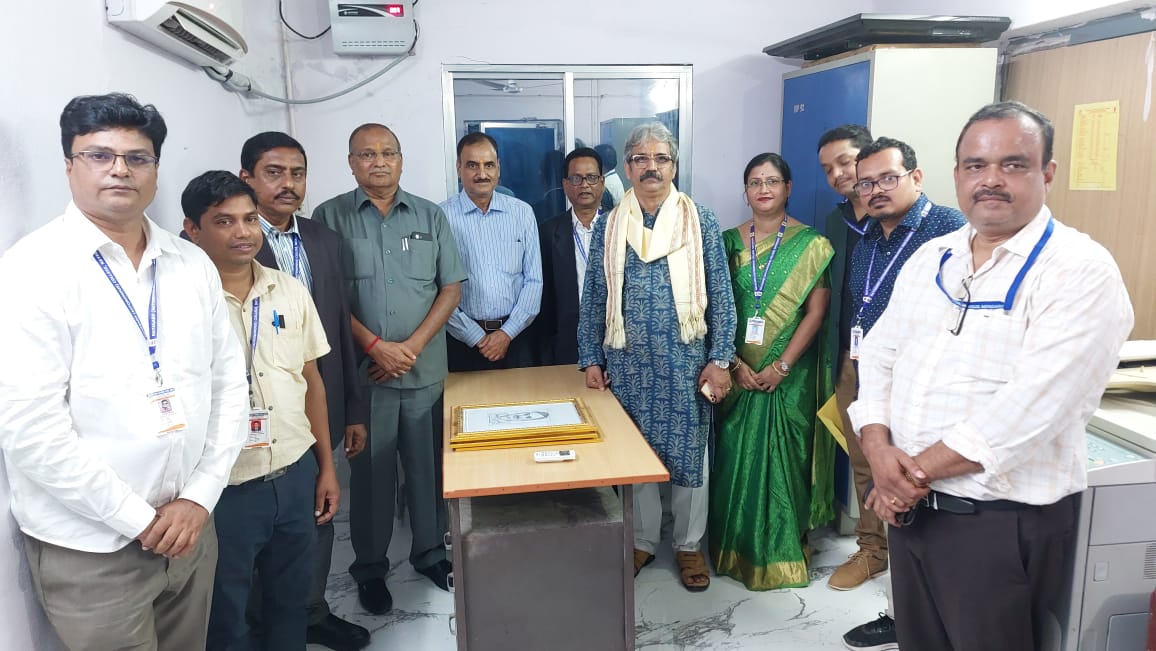 Peer team members with Criteria coordinators

College Main Gate in New look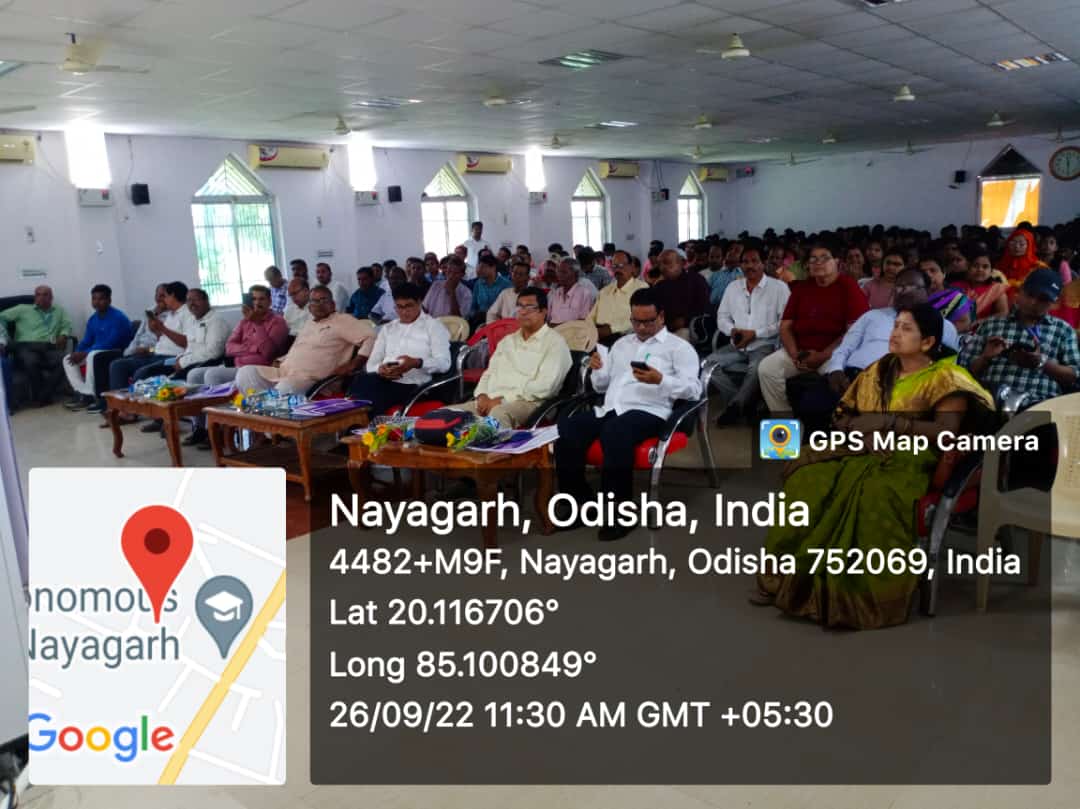 Guest and Audience in Bot Seminar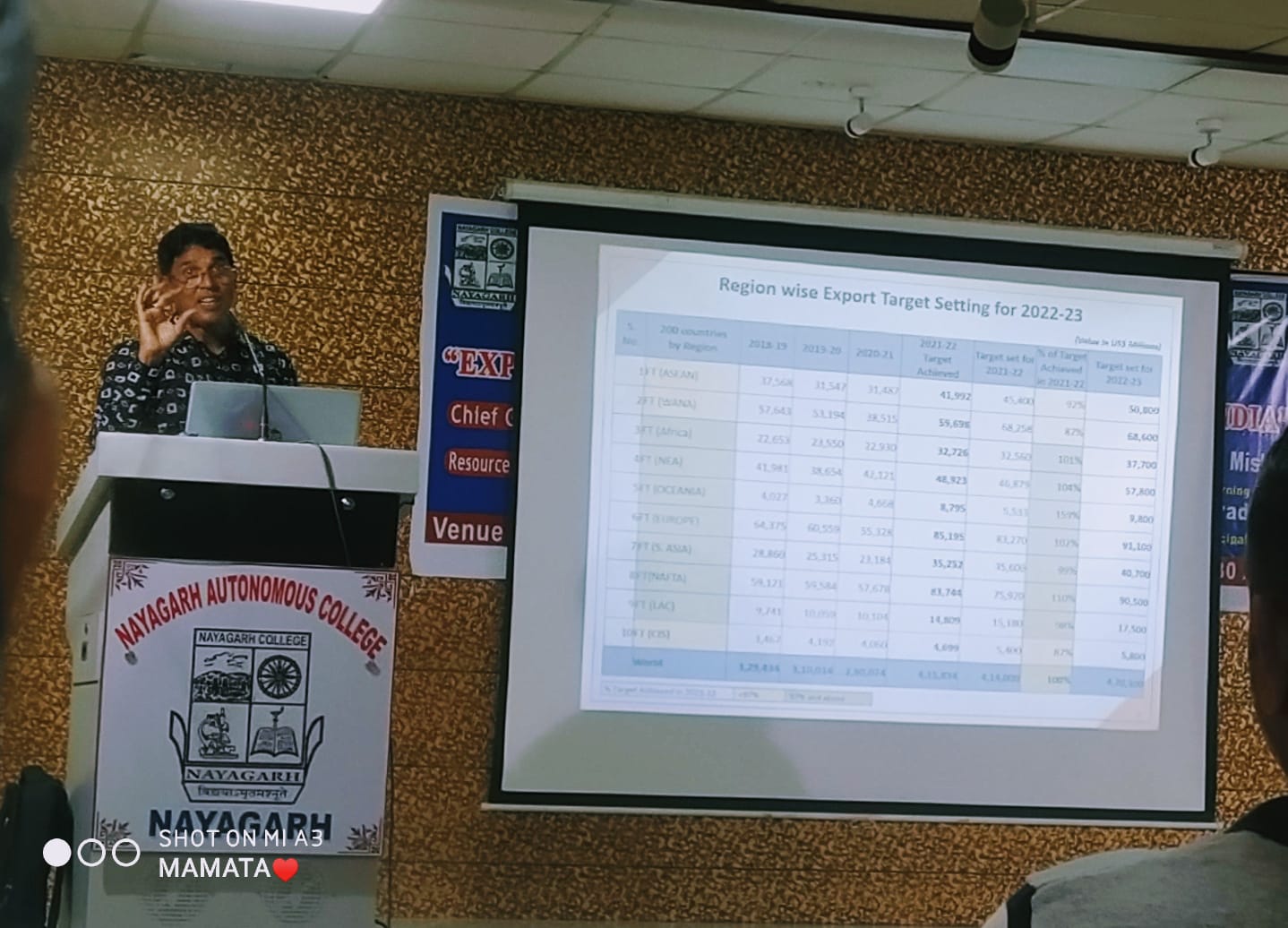 Talk by Dr Arun Kumar Sahoo, MLA in Eco Seminar on Export Targeting & Monitoring.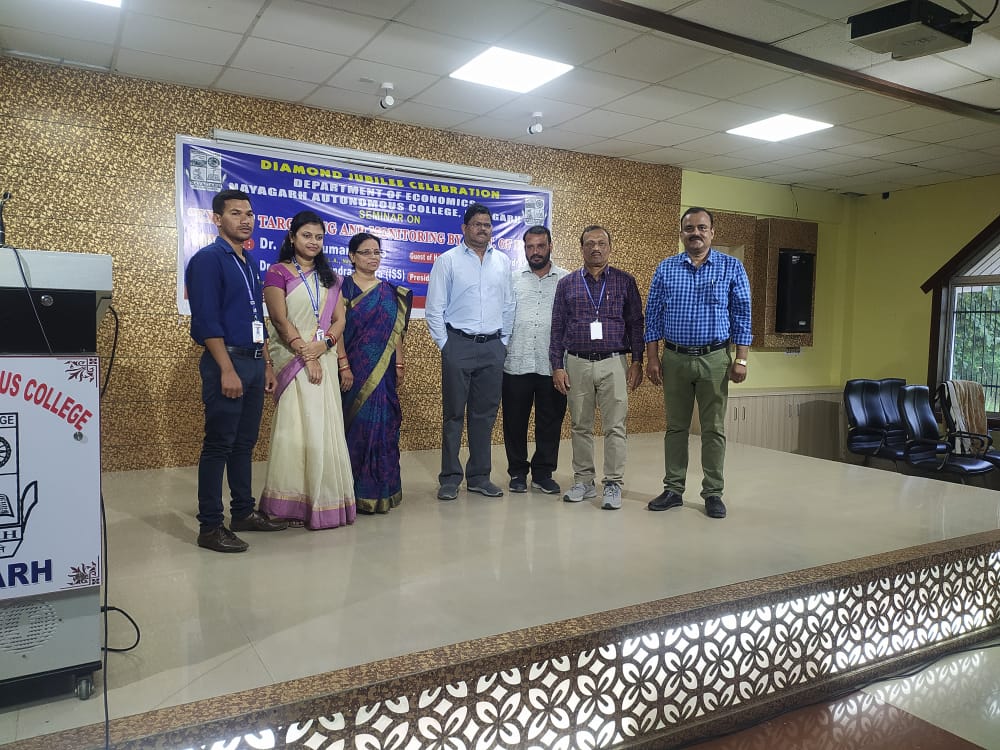 Faculties & Guest -Eco Seminar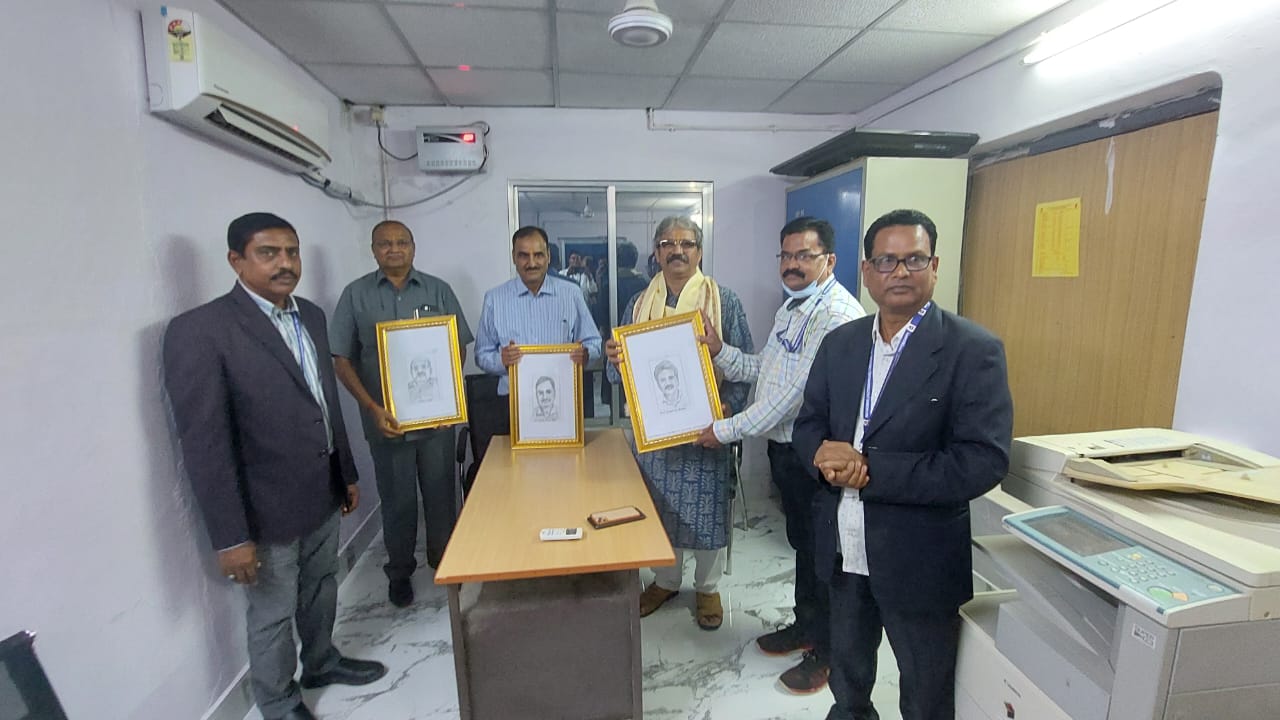 Presentation of portrait to NAAC peer team members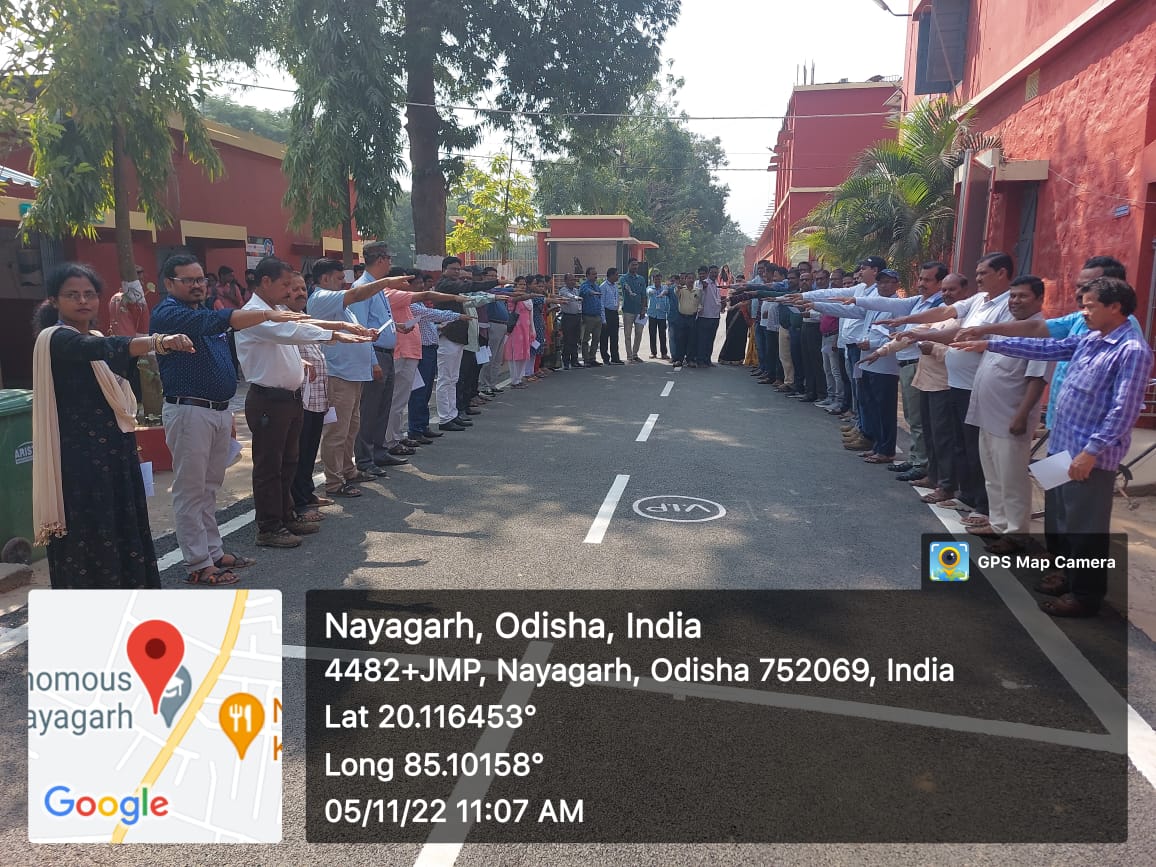 Integrity pledge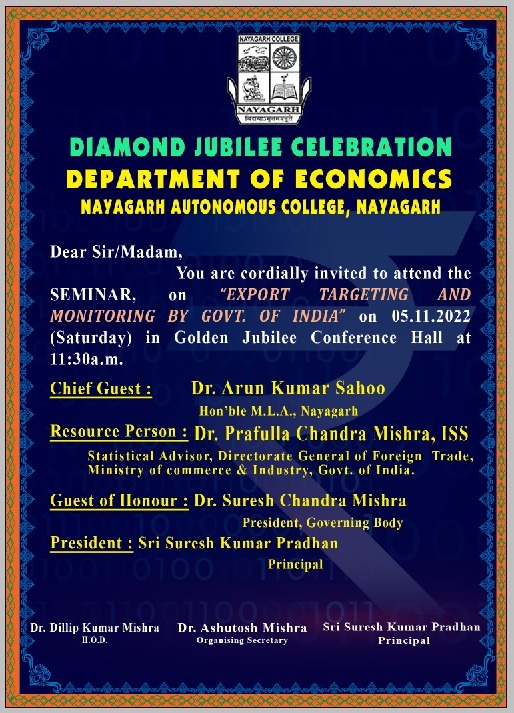 Invitation for seminar by dept of economics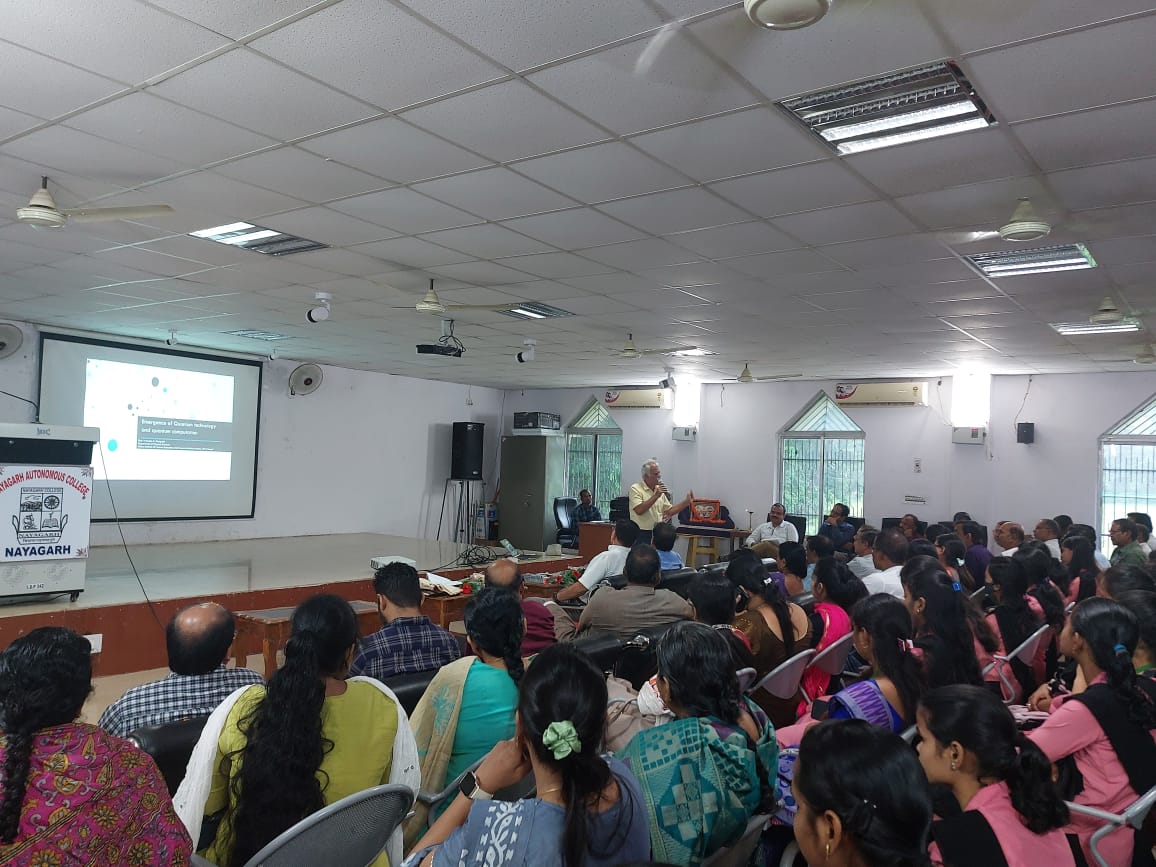 Seminar 2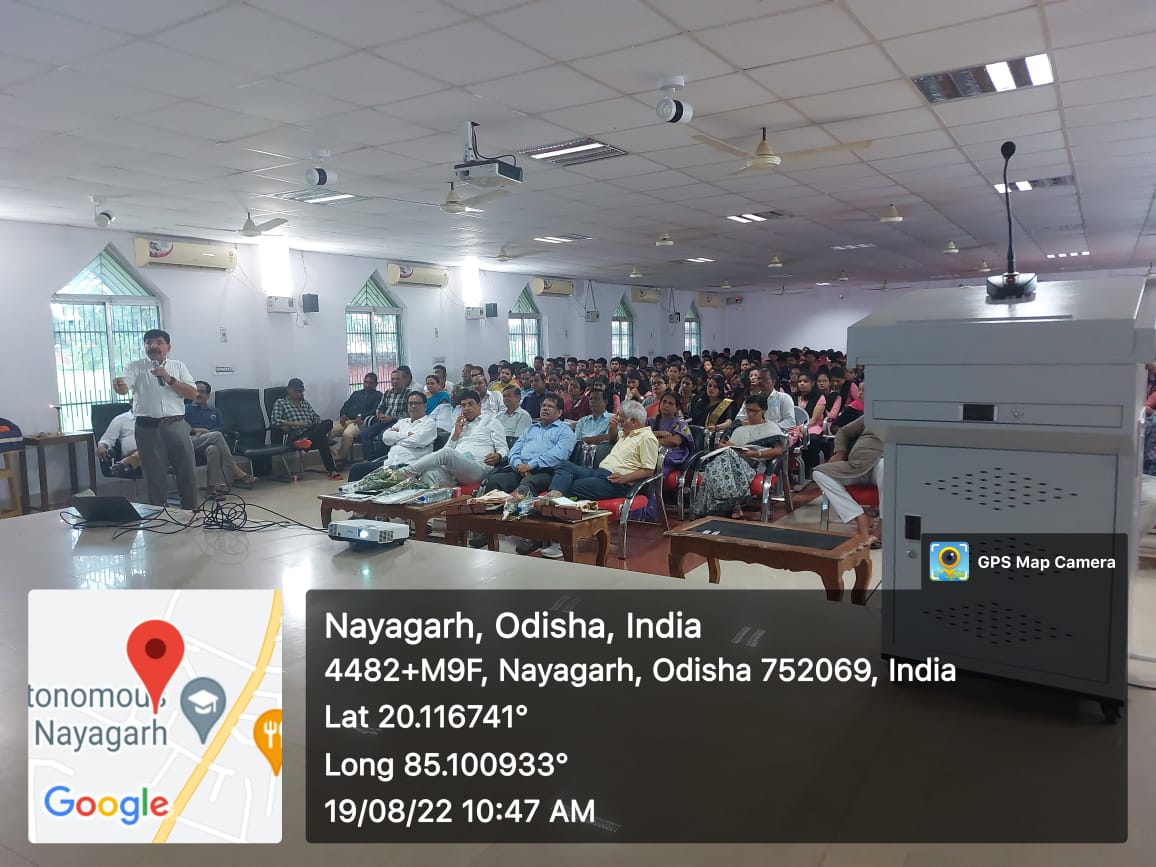 Seminar1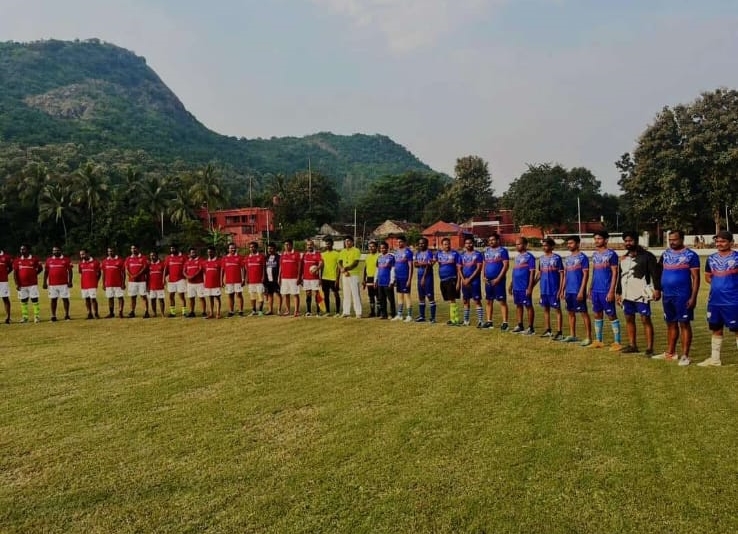 Football match between Staff and Journalist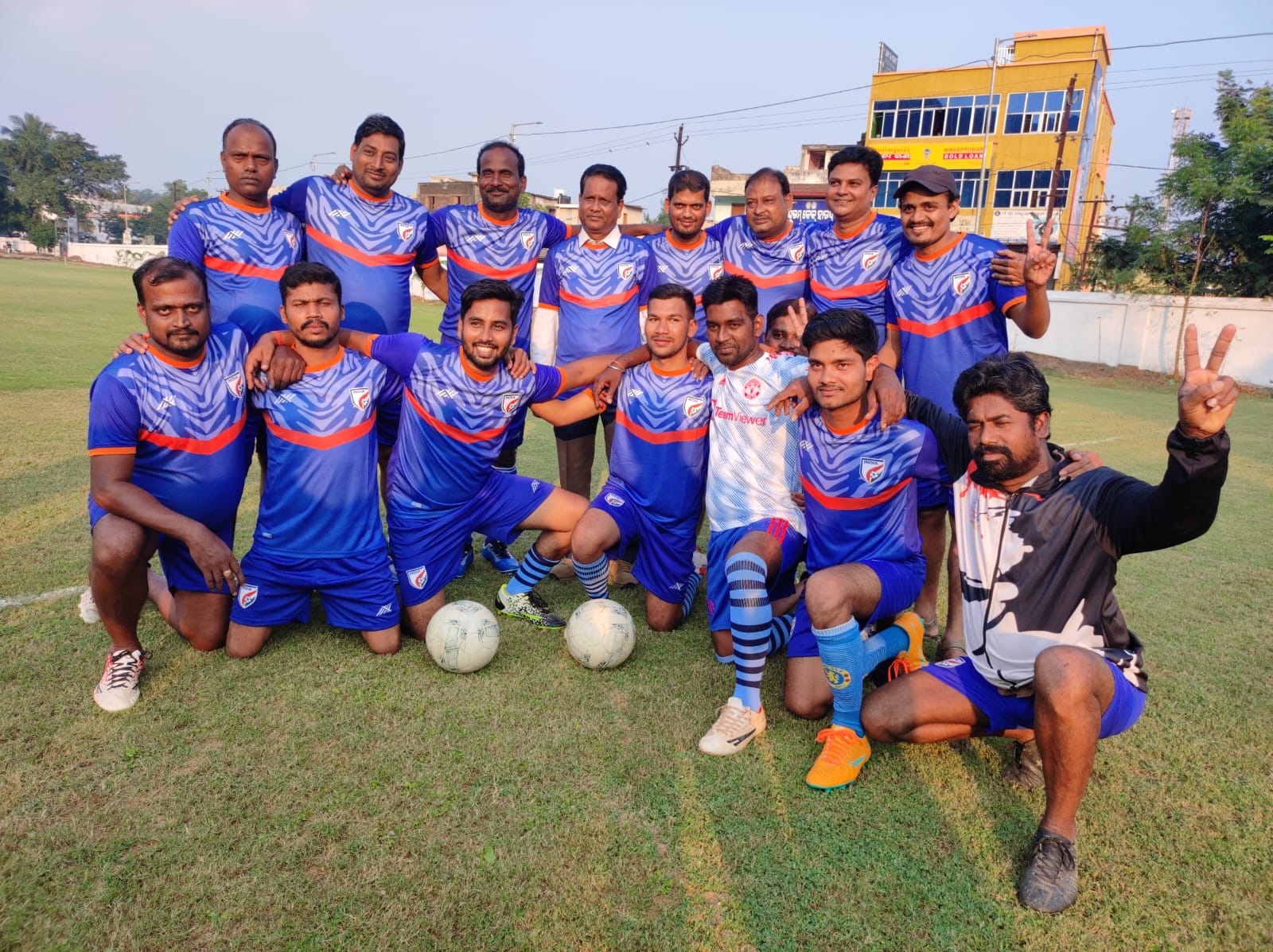 College Staff football team for match with Journalist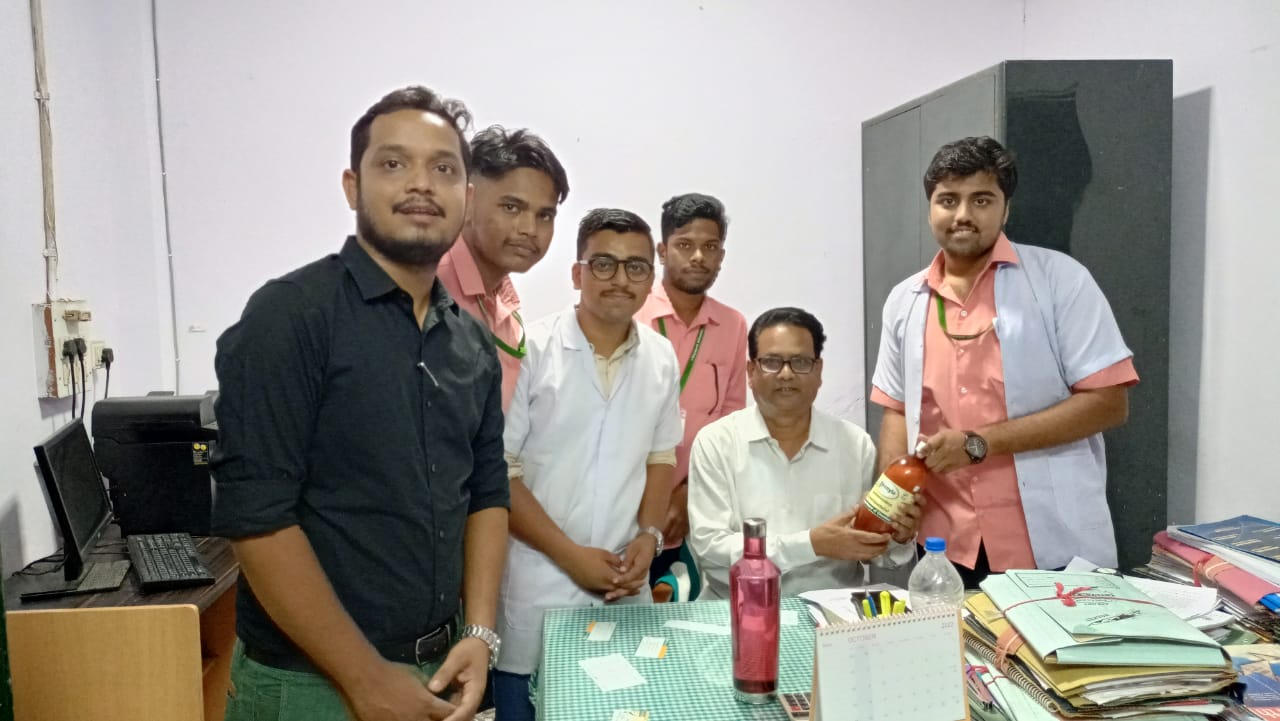 Presenting 1st Phenyle bottle to Principal
VAC-Preparation of Phenyle & Cleansing liquid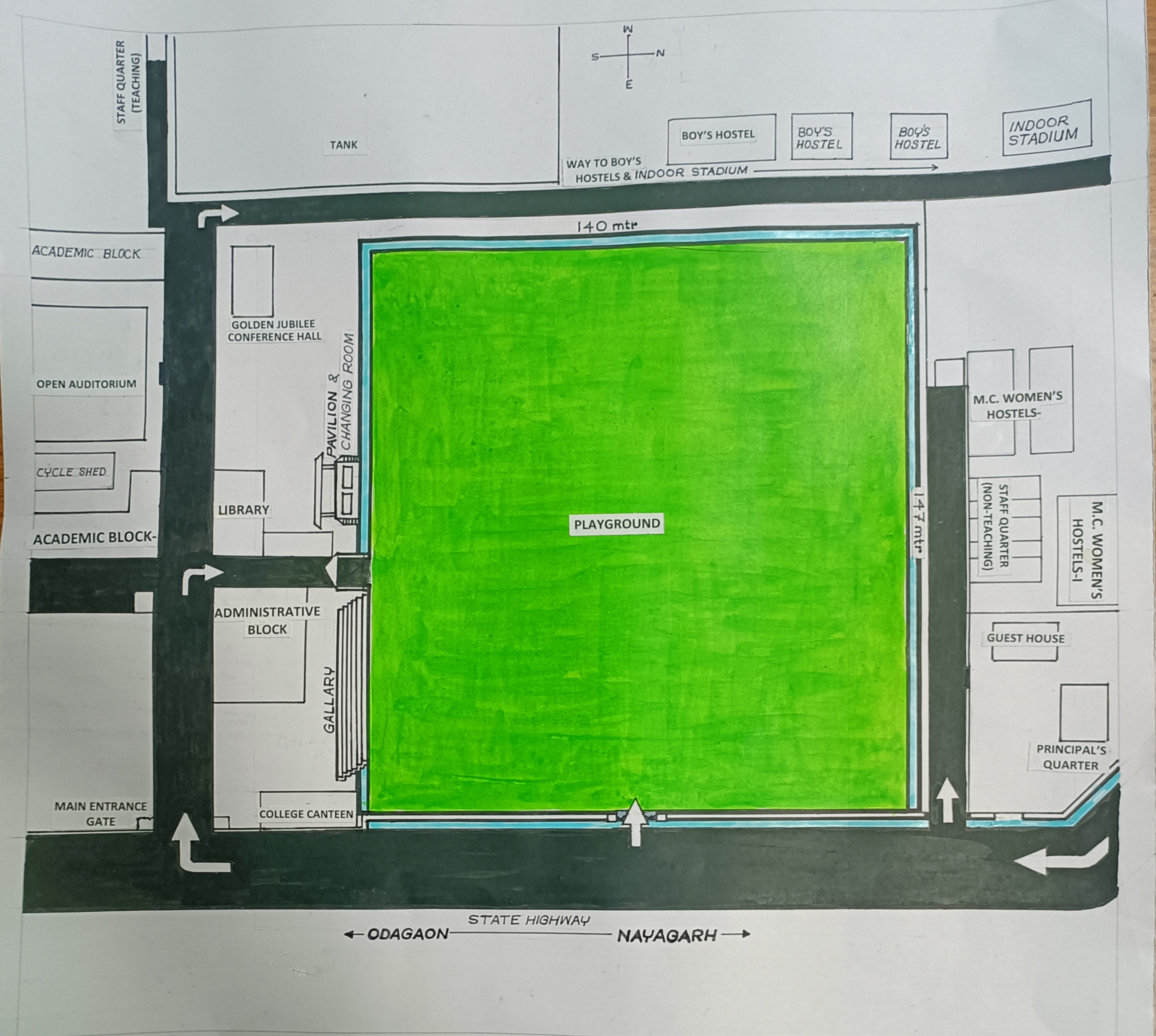 College playground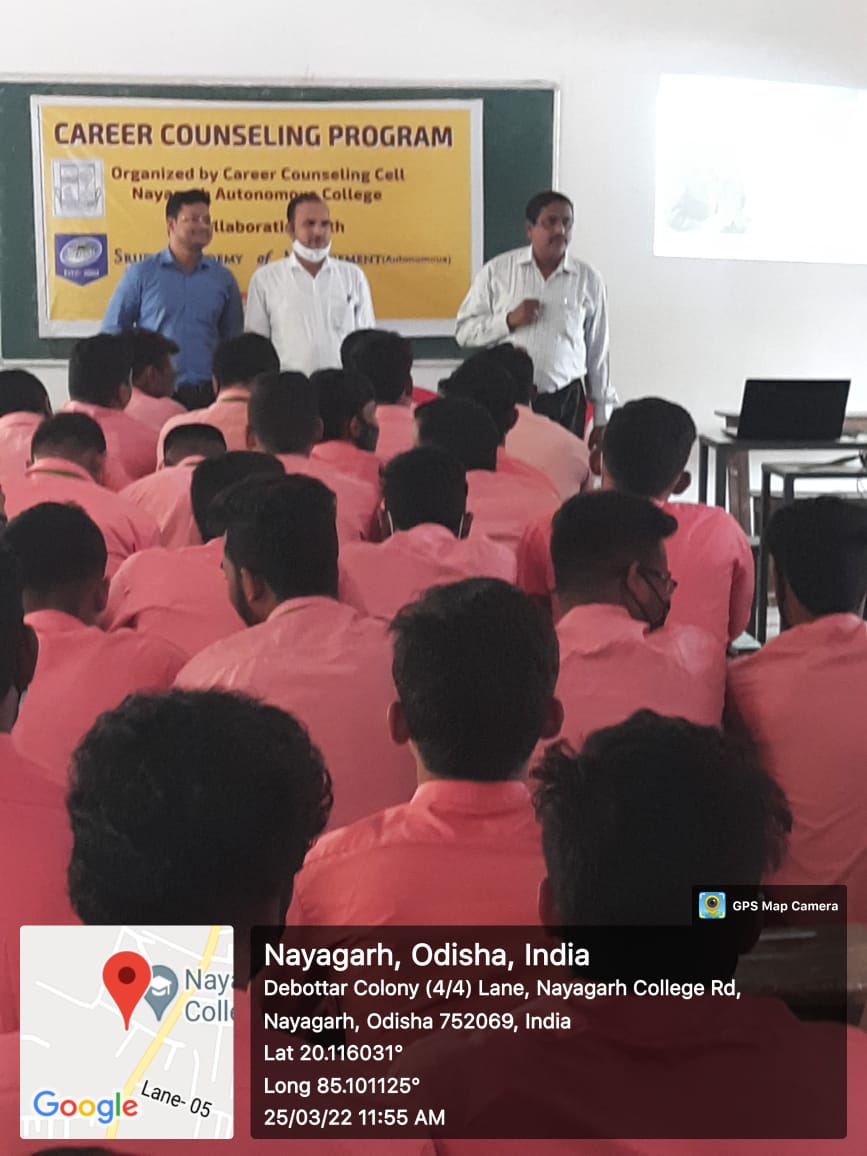 Career counselling programme on 25.03.2022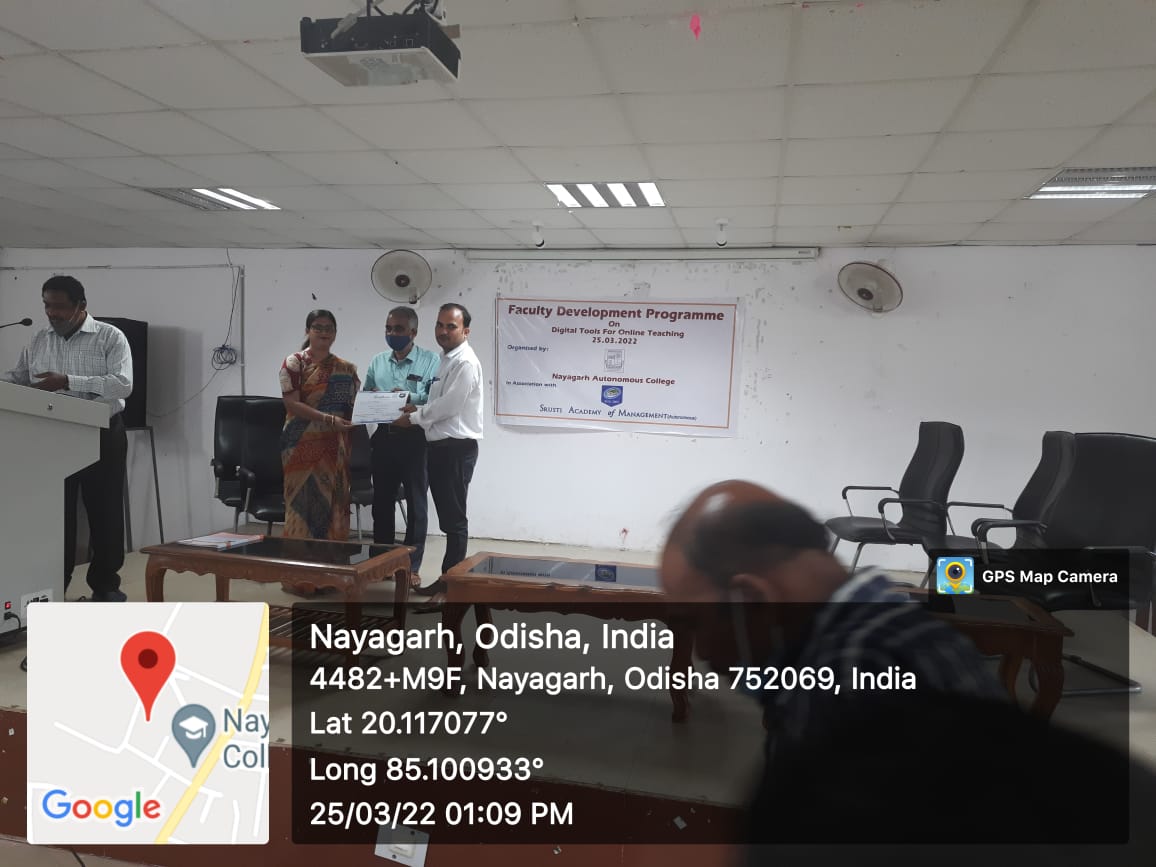 Distribution of certificate on FDP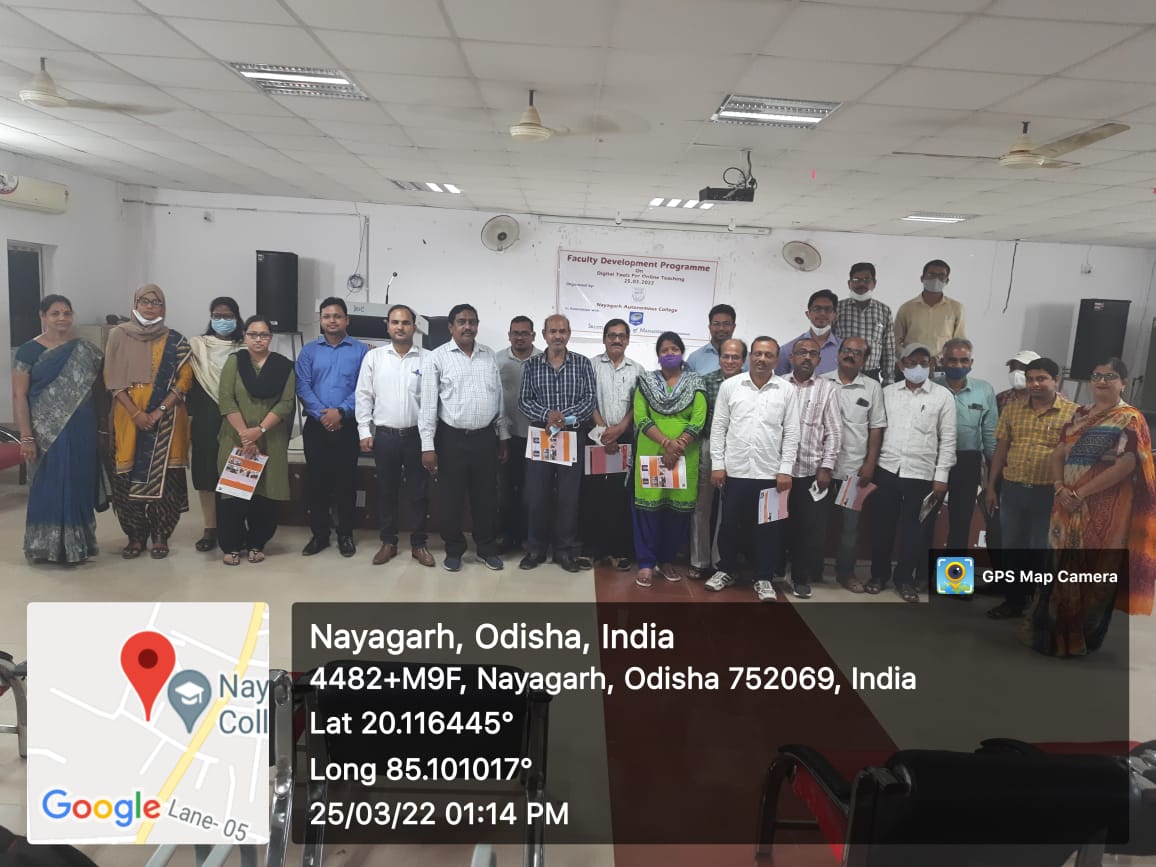 FDP on Digital tools for online teaching on 25.3.2022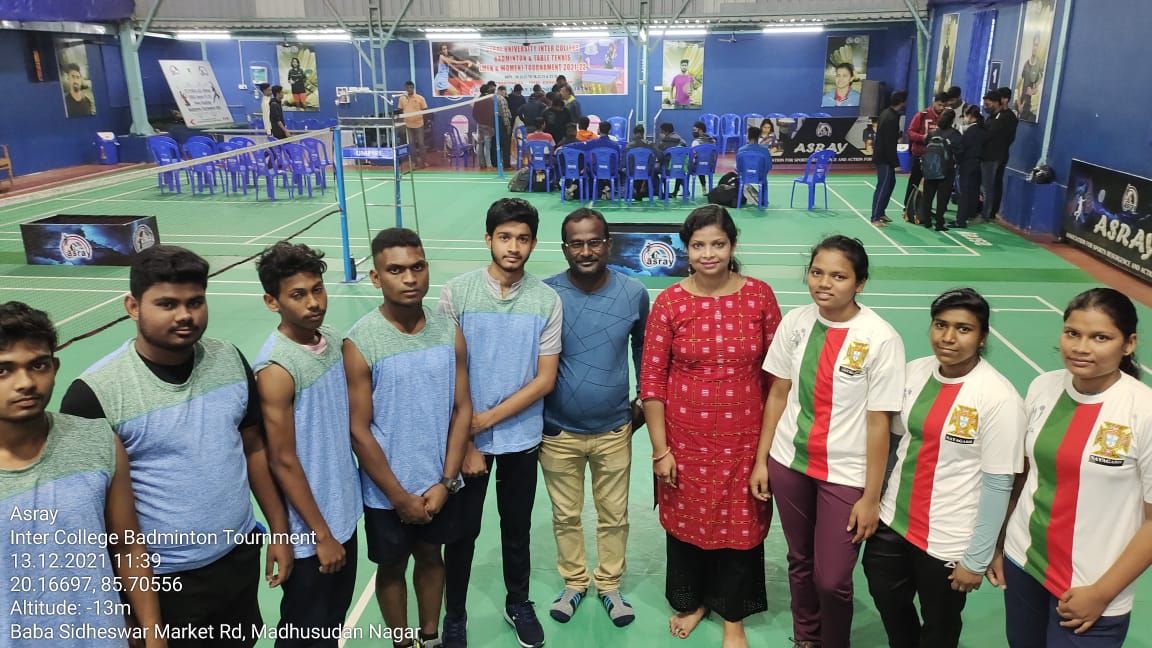 Inter College Badminton Tournament 2021-22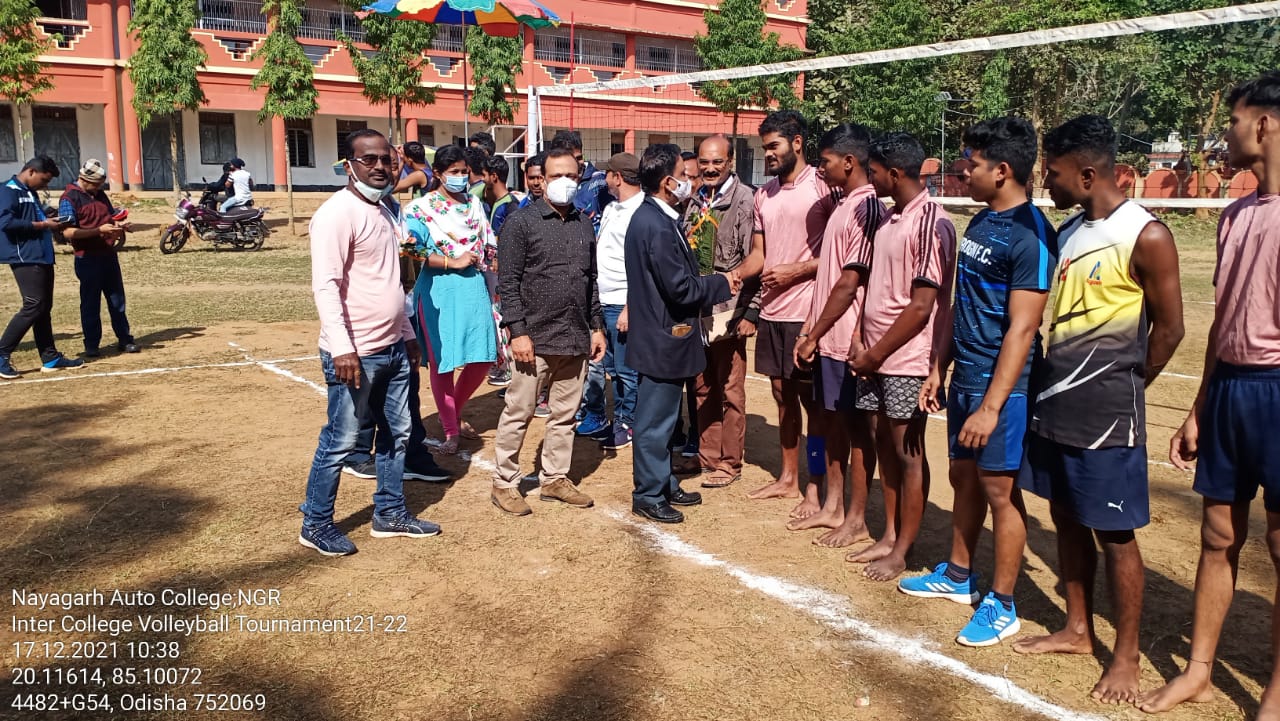 Inter College Volleyball Tournament2 2021-22
Intercollege Volleyball Tournament1 2021-22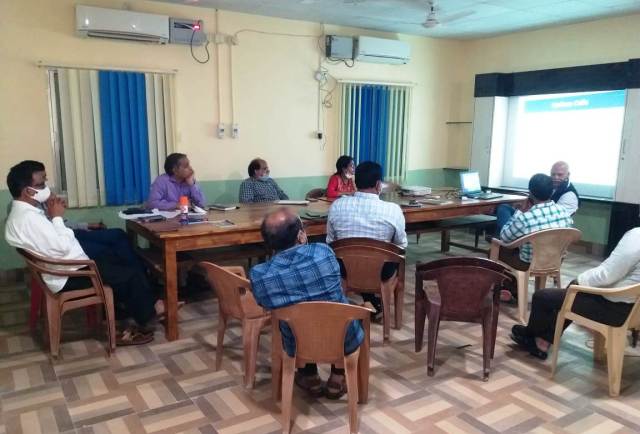 Interactive Session with the Members of Higher Education Council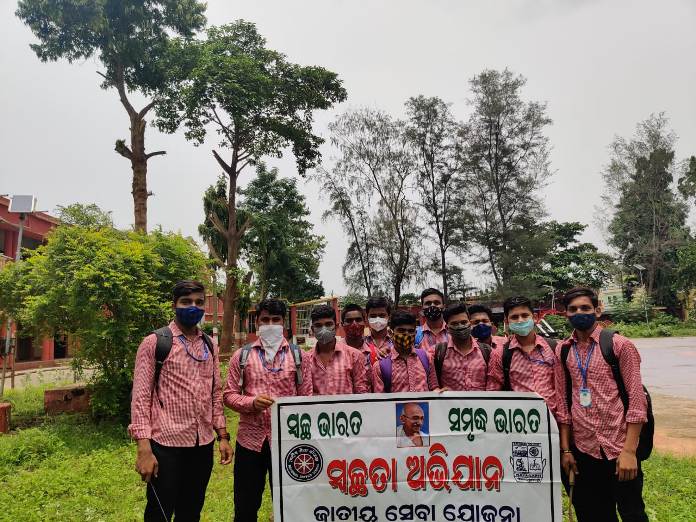 Observation of Swachhata Pakhwada inour college campus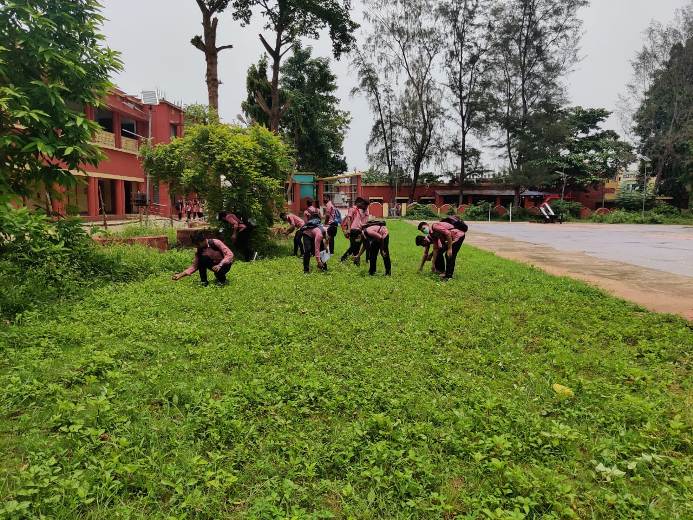 Students cleaning college campus on observation of Swachhata Pakhwada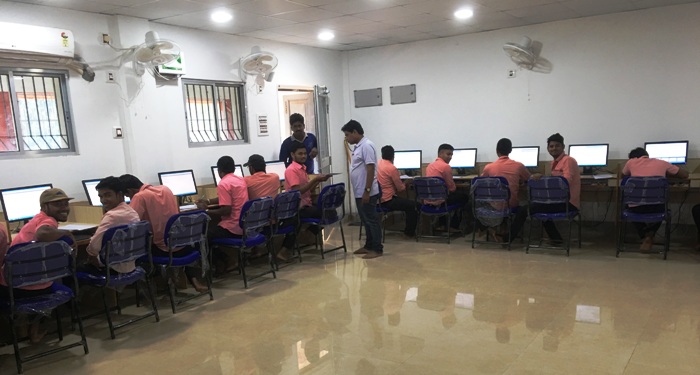 COMPUTER LAB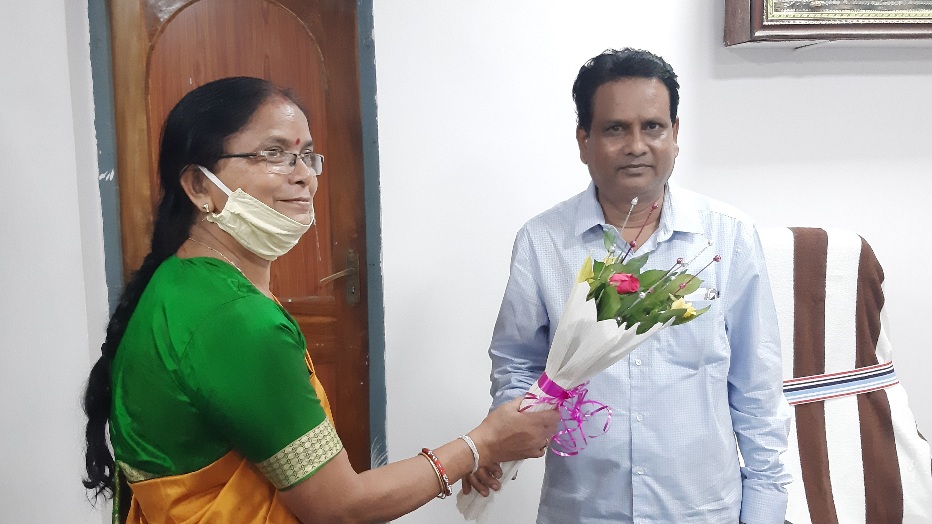 Principal Charge taken over by S K Pradhan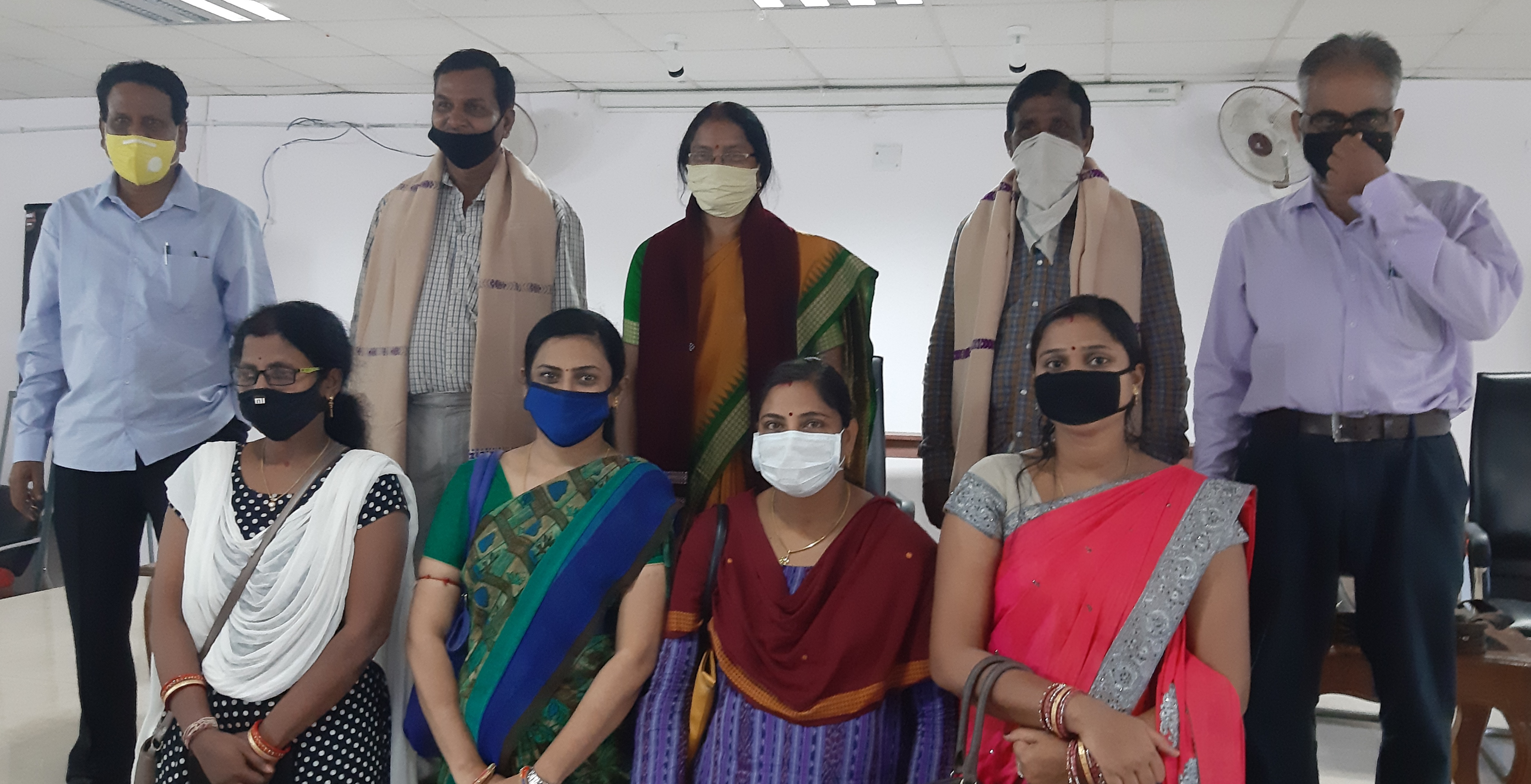 Staff members in a farewell meet
Farewell to M Pati, K C Sahoo and Kubera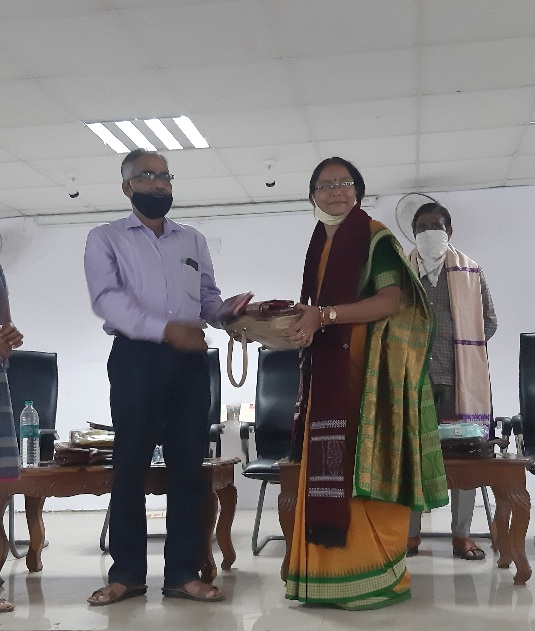 Farewell to our ex principal Maj Manjushree Pati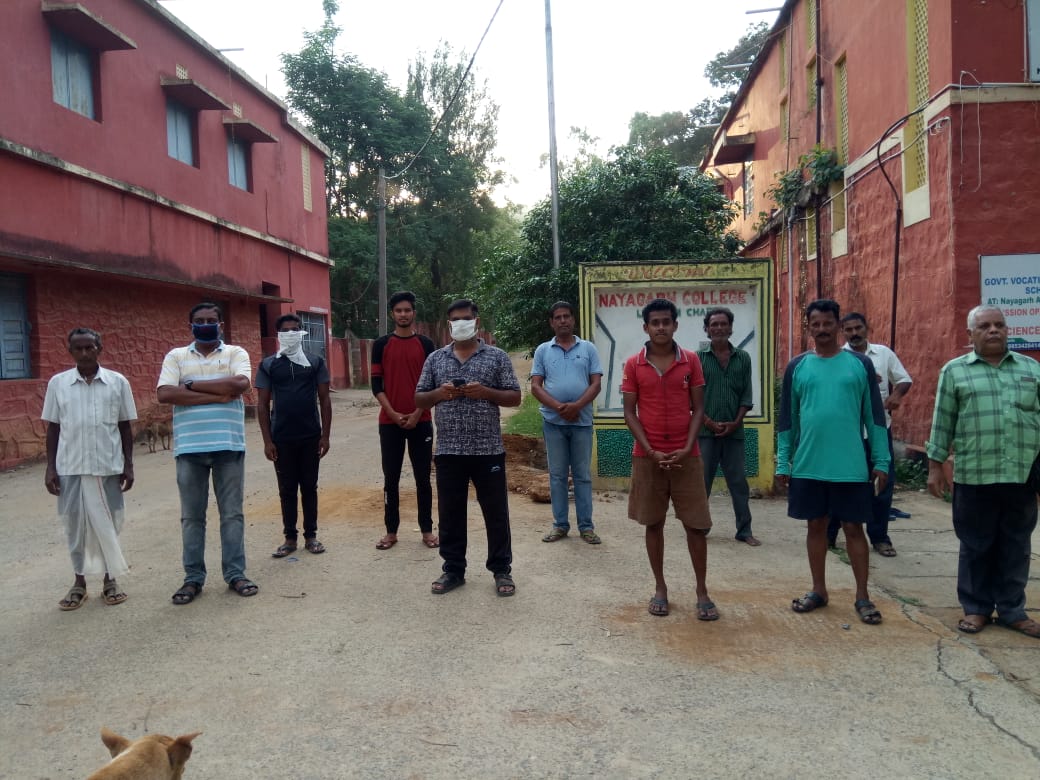 'Bande Utkal Janani' sang in Nayagarh Autonomous College at 5.30 PM on 30.05.2020 as an encouragement to brave warriors fighting COVID19.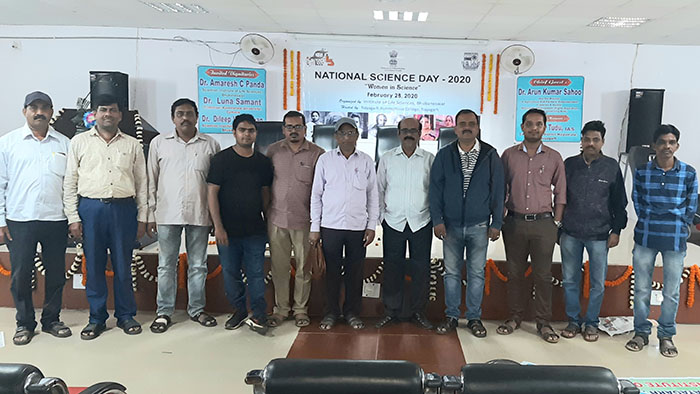 A photo with the Staff on National Science Day 2020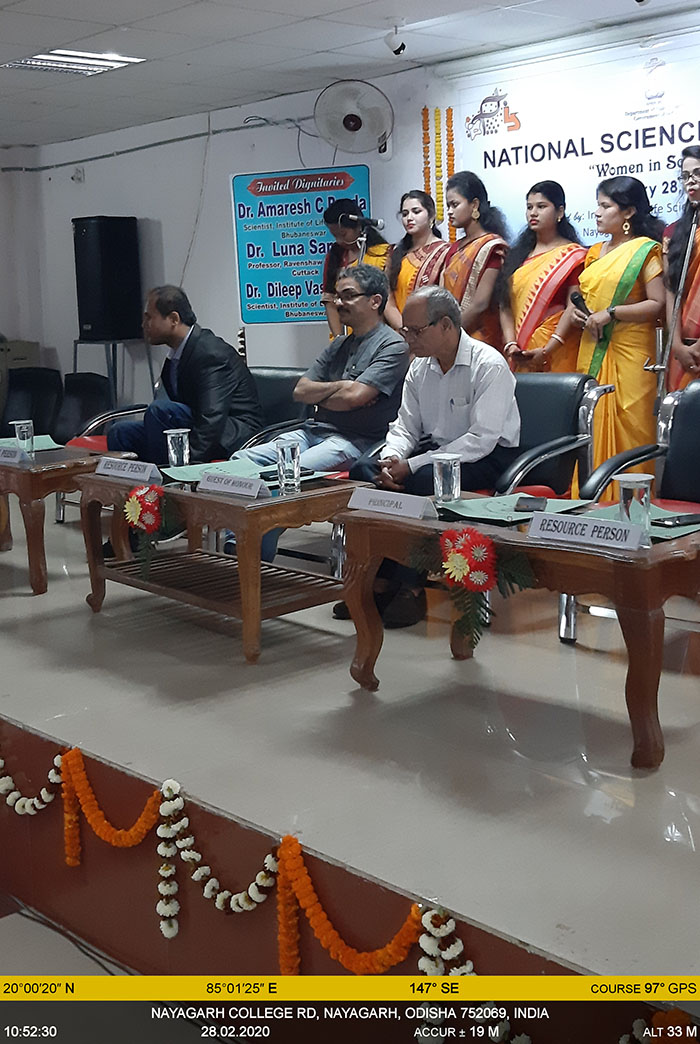 Opening song : On the National Science Day 2020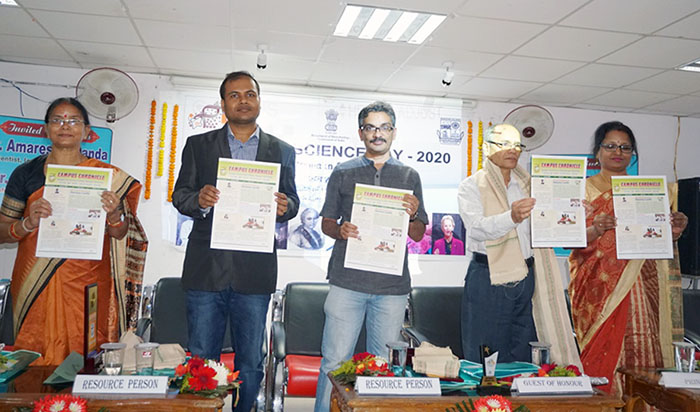 Opening of Campus chronicle by the Guests on National Science Day 2020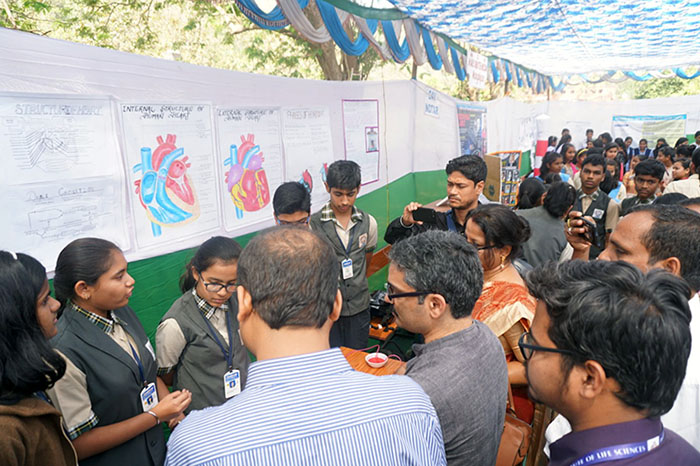 Guests visiting and valuating poster & project on National Science Day 2020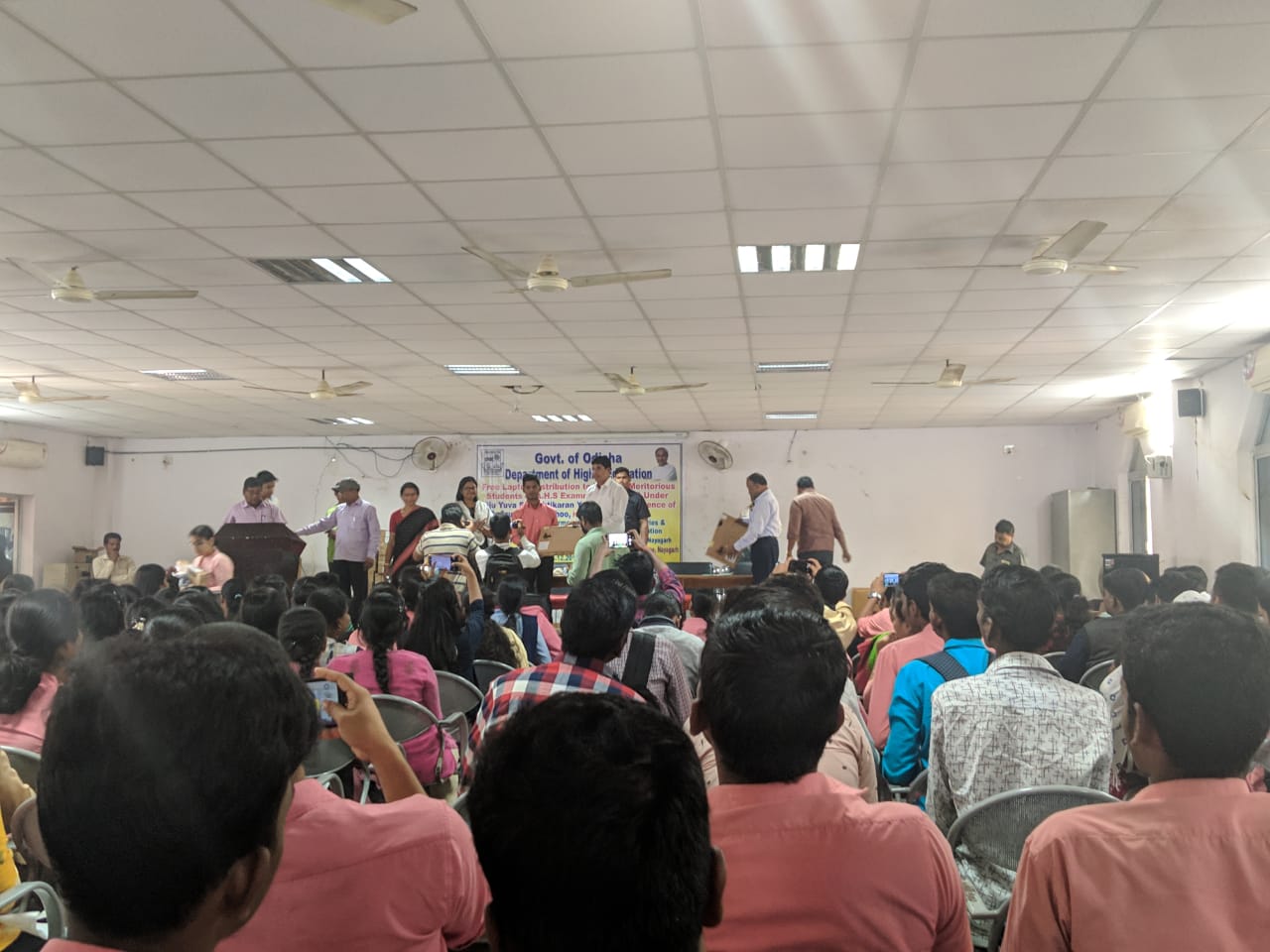 Distribution of Laptop by Honorable Minister Higher Education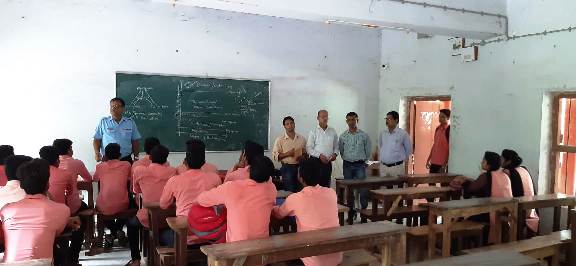 Career Counselling on career on CDS dt 31.08.2019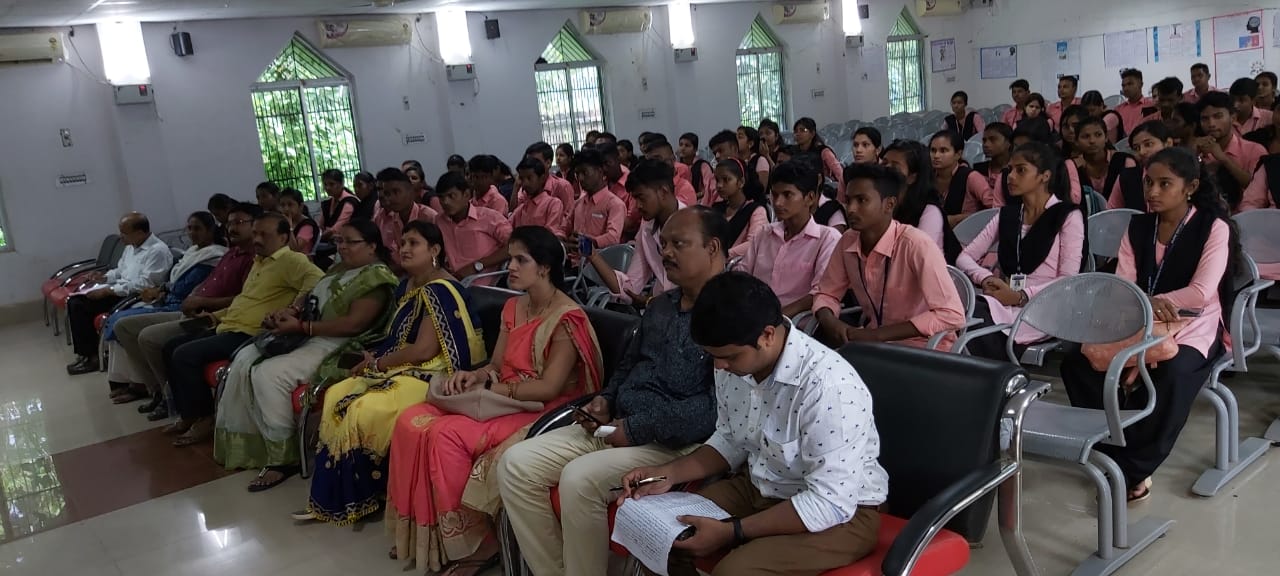 Career Counselling on career on Psychology dt 11.12.2019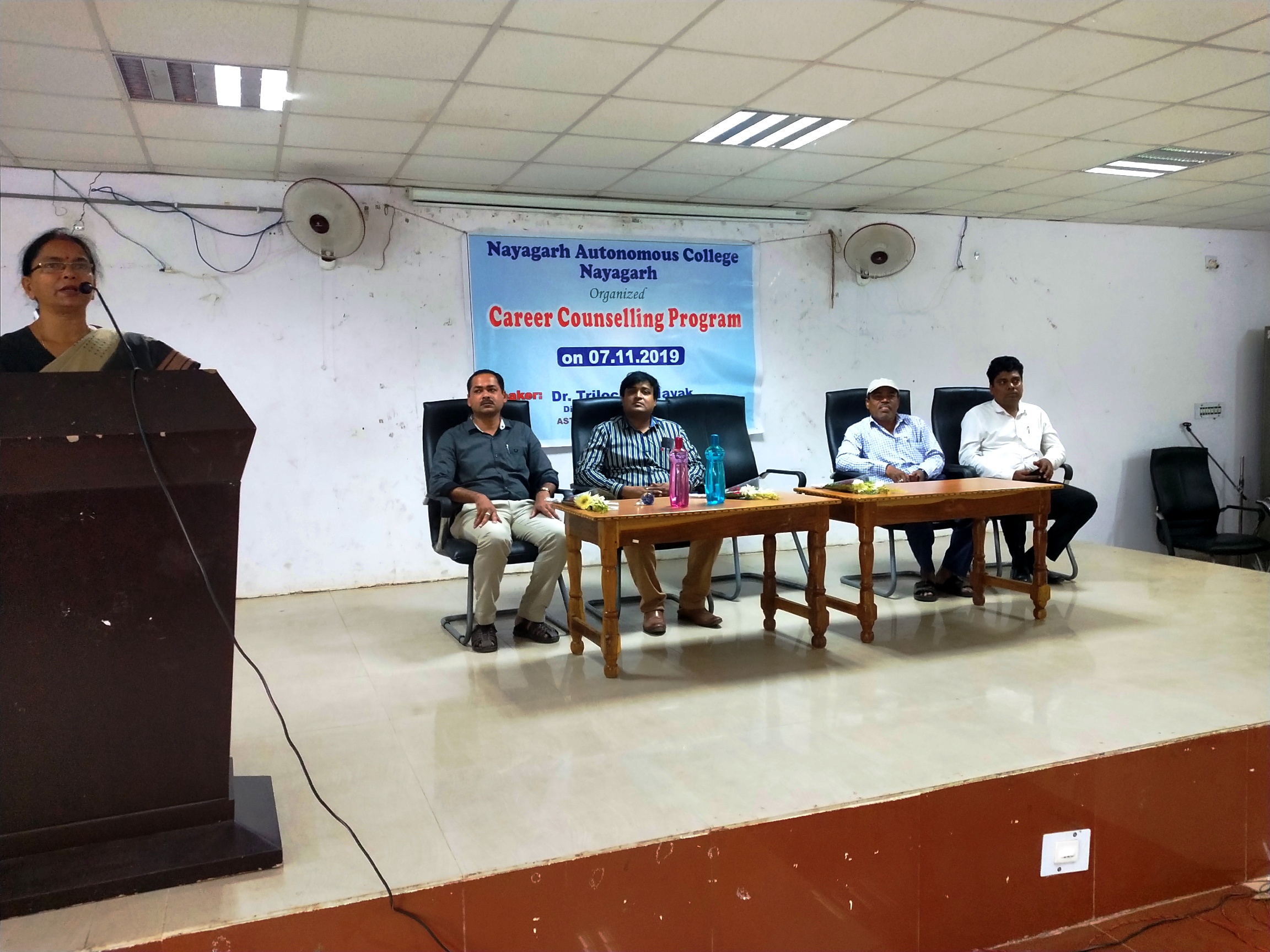 Career counselling on management as a career dt 7.11.2019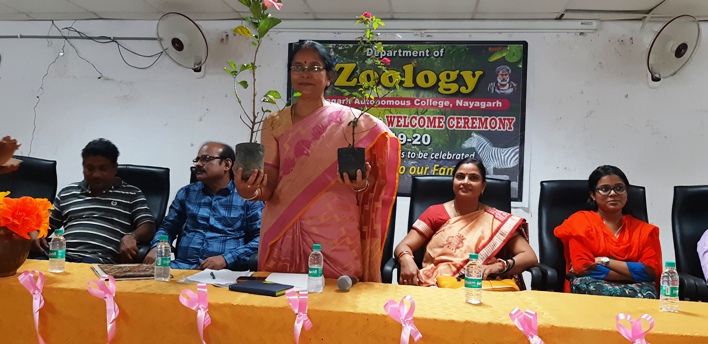 Dept of Zoology Welcome celebration to new comers 2019
Board of Studies; dept of Zoology 2019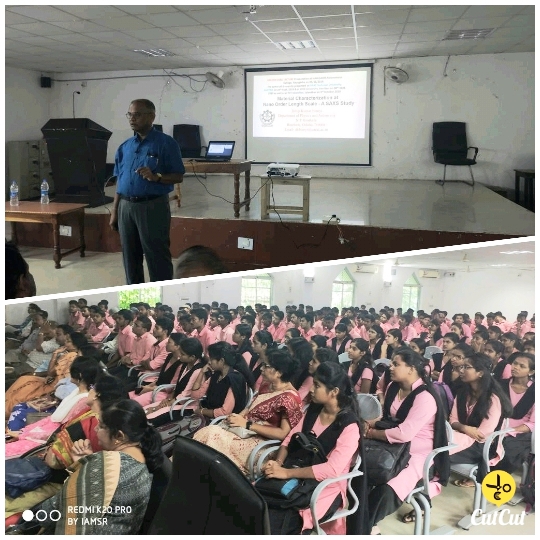 Seminar organised by Dept of Physics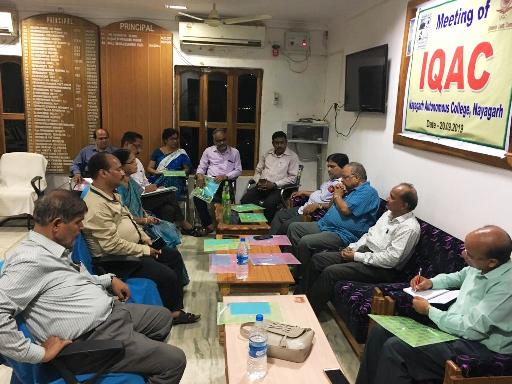 IQAC Meeting 2019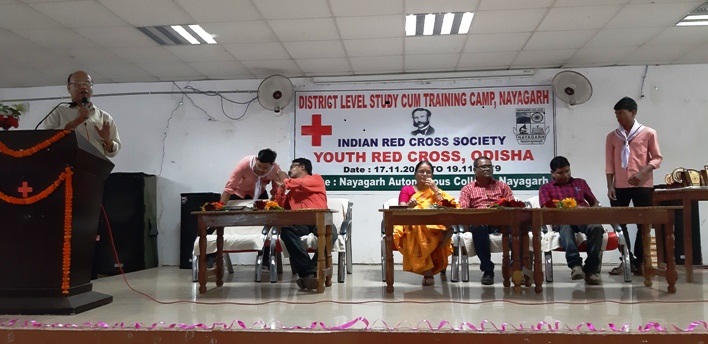 District Level Study cum Training Camp of Red Cross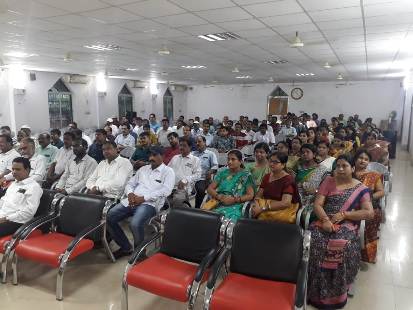 Talk on 5T Mantra by Hon'ble Minister Higher Education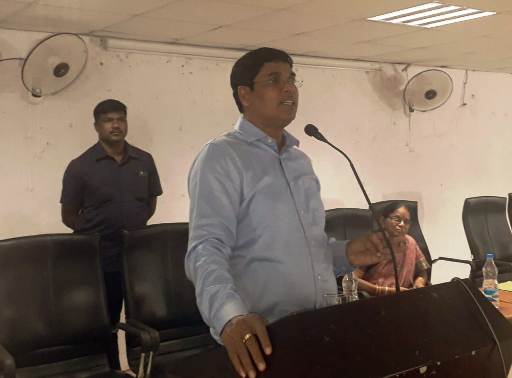 Hon'ble Minister Higher Education Addressing a Talk on 5T Mantra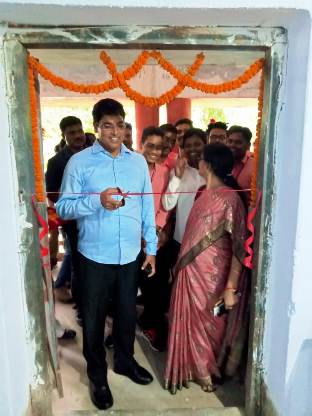 Inauguration of Virtual Class Room by Hon'ble Minister Higher Education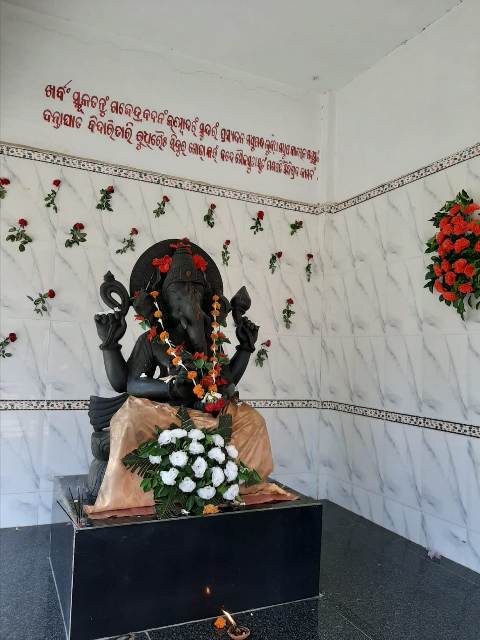 Sri Ganesh Dev in Campus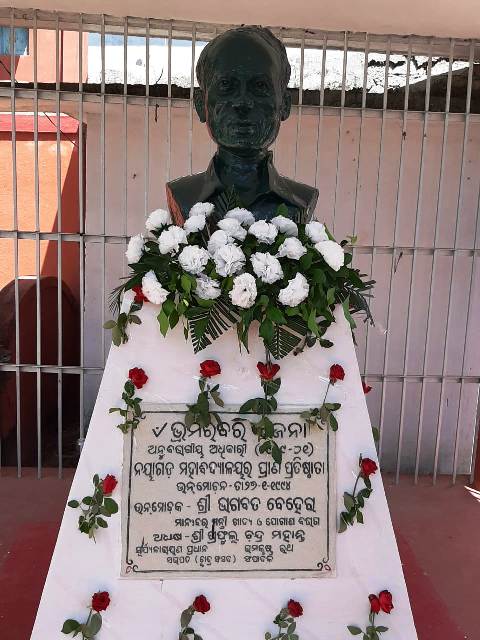 Founder of the College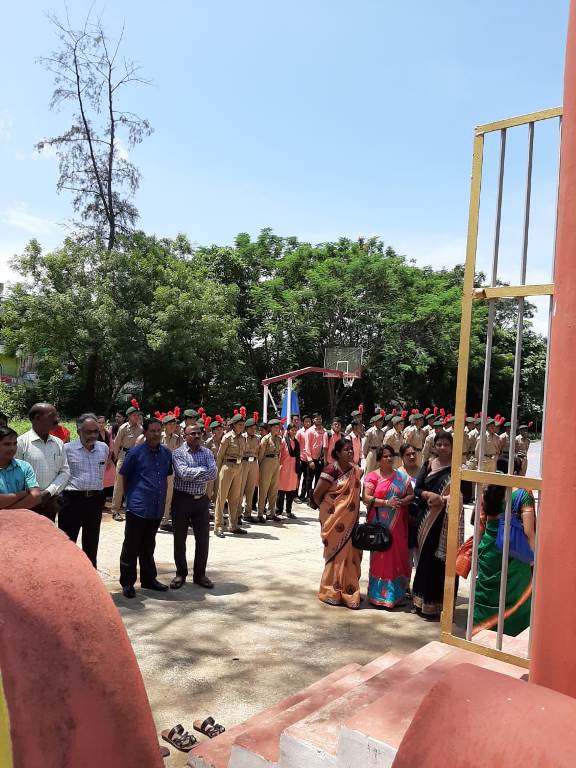 Celebration of College Foundation Day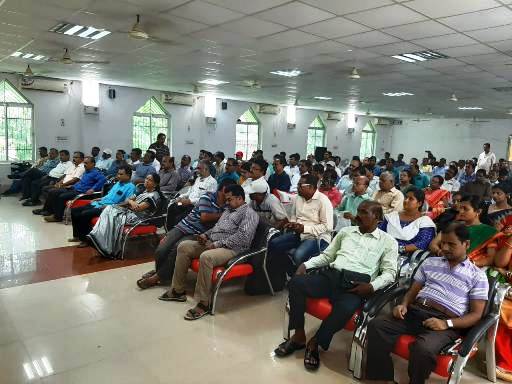 Celebration of College Foundation Day
Celebration of College Foundation Day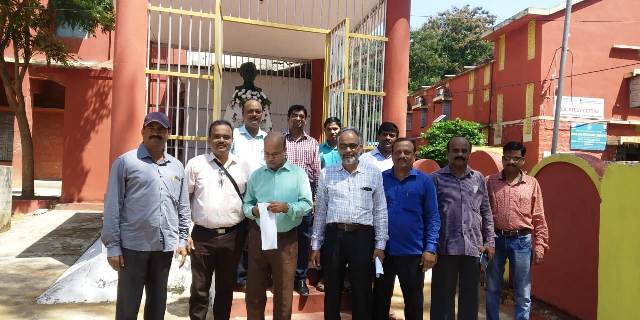 Celebration of College Foundation Day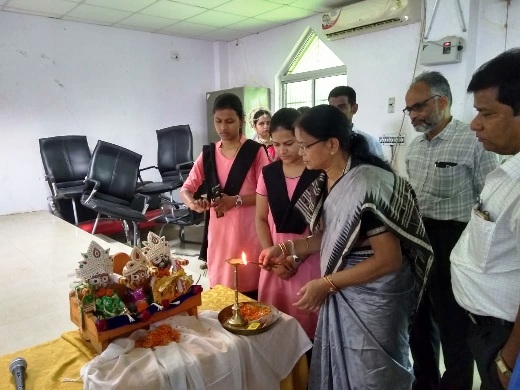 Celebration of College Foundation Day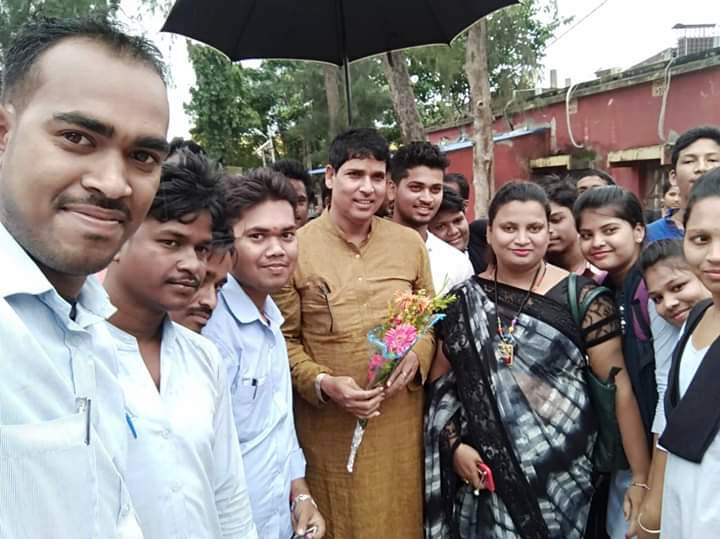 Stuents and Staff with Dr. Arun Kumar Sahoo, President Governing Body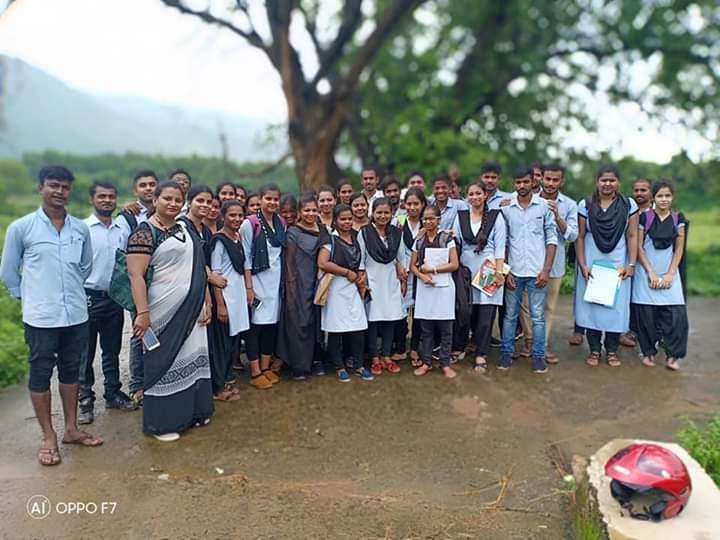 MSW students and staff coming back after the field work at Biradisahi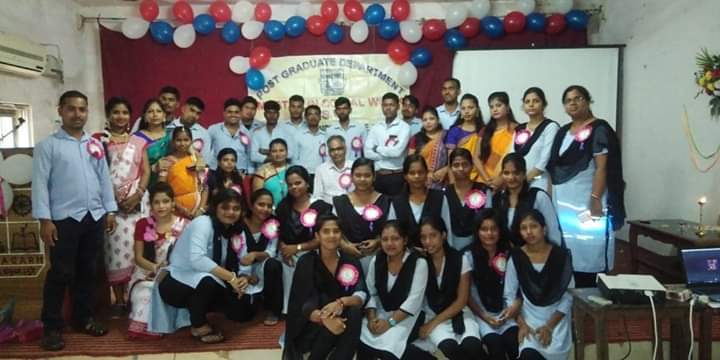 Celebration of New Year 2019 with Course Coordinator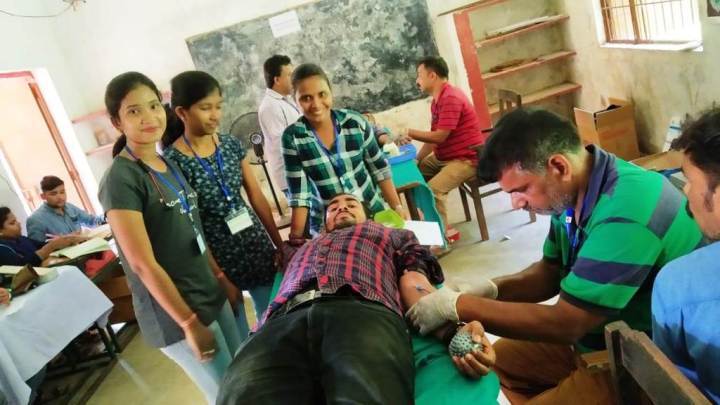 Blood Donation Camp Organised by MSW Students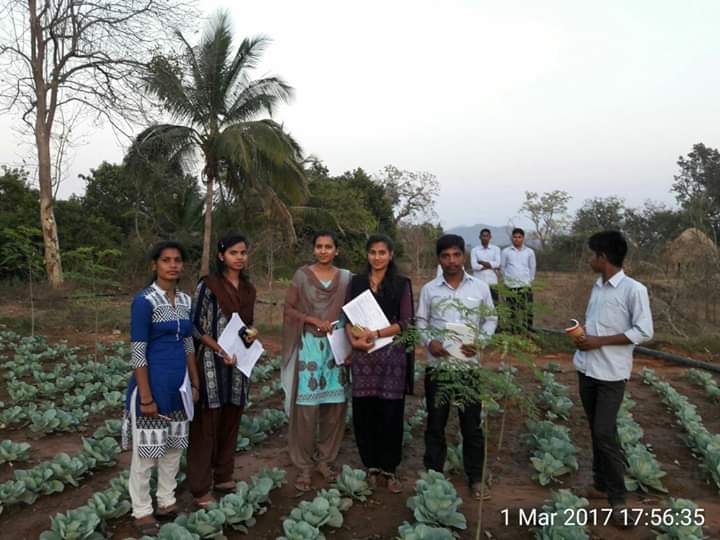 Agricultural Orientation by MSW Students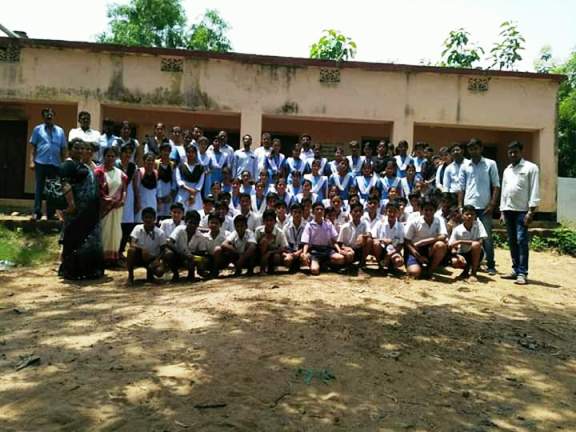 A Competition Organised by MSW Students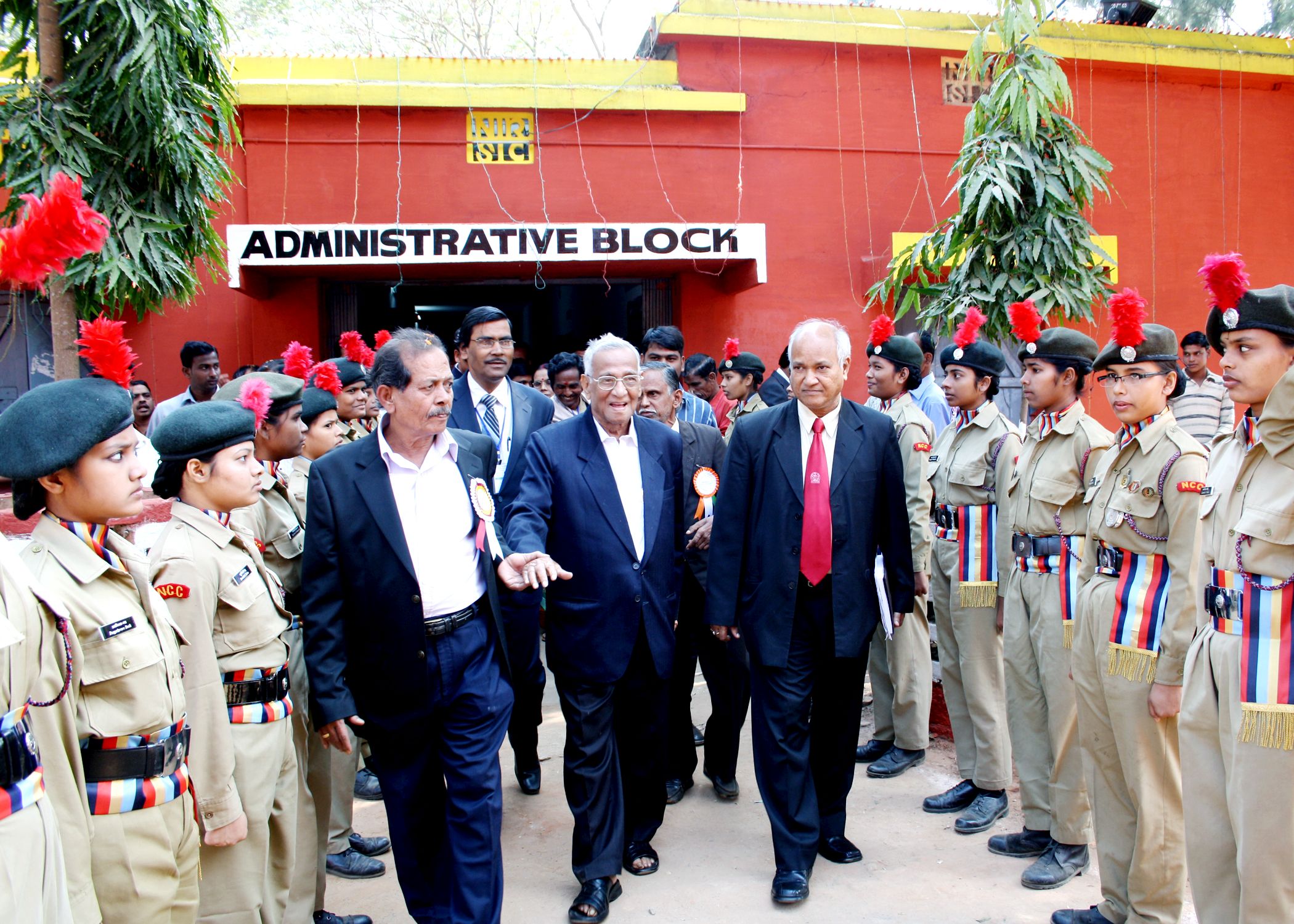 Our College First Principal in a visit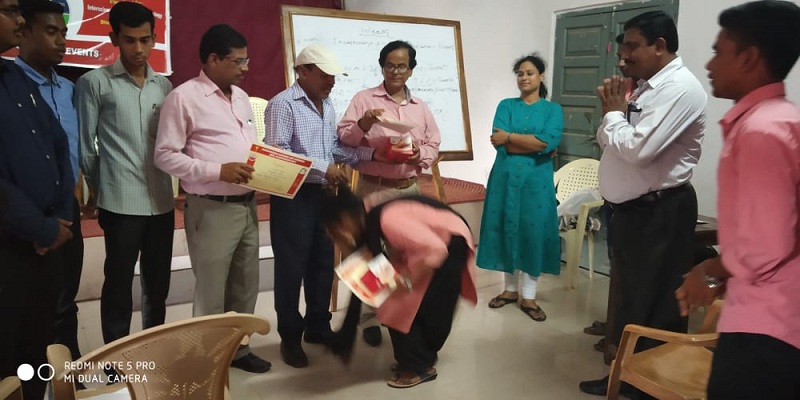 Prize distribution after Management Game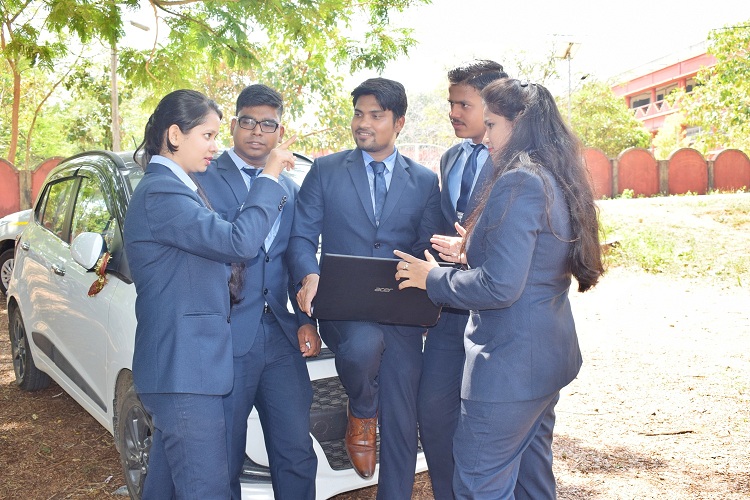 Preparing for seminar discussion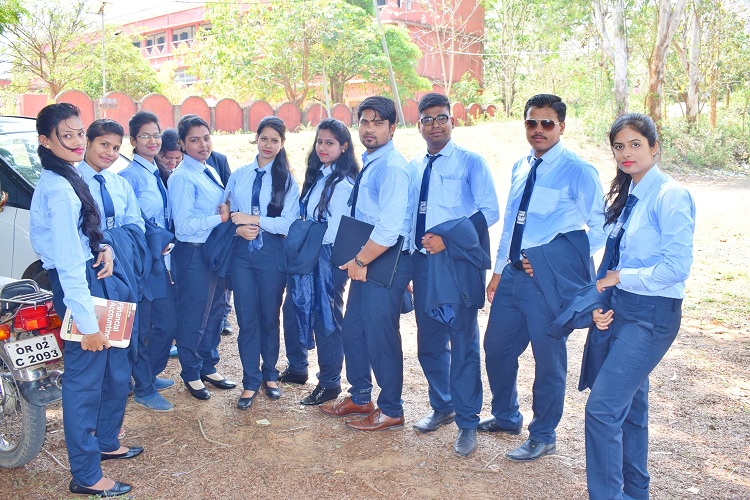 PG Students in their uniform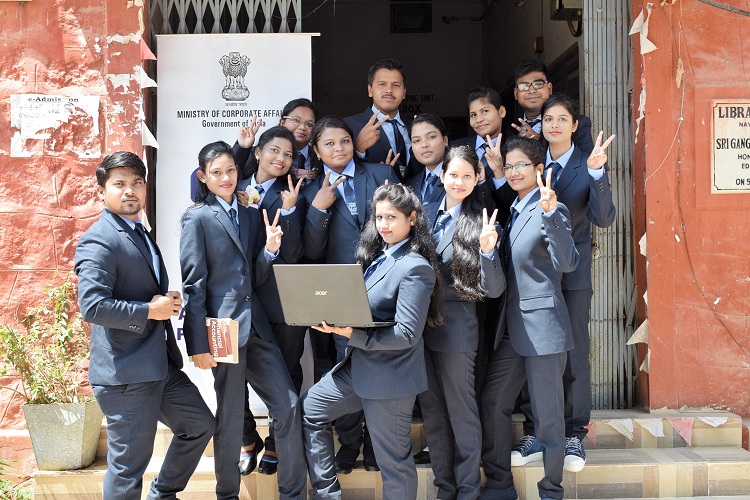 PG students entering for Seminar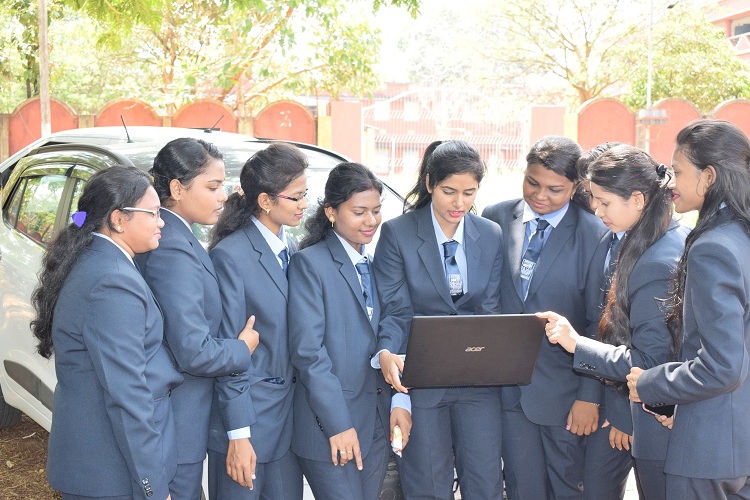 PG Students busy in a discussion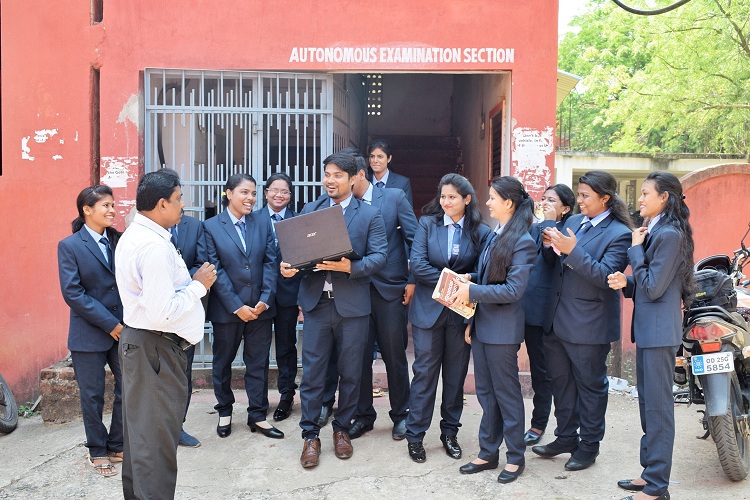 Interaction of PG students with the teacher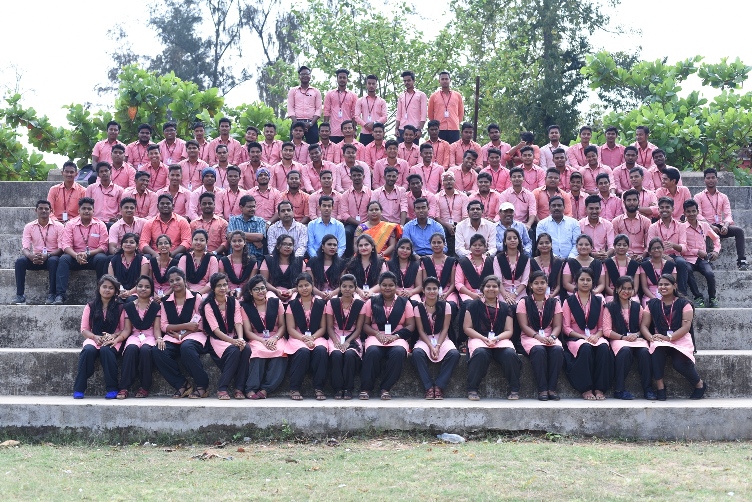 Final Degree students with their teachers on BEST OF LUCK day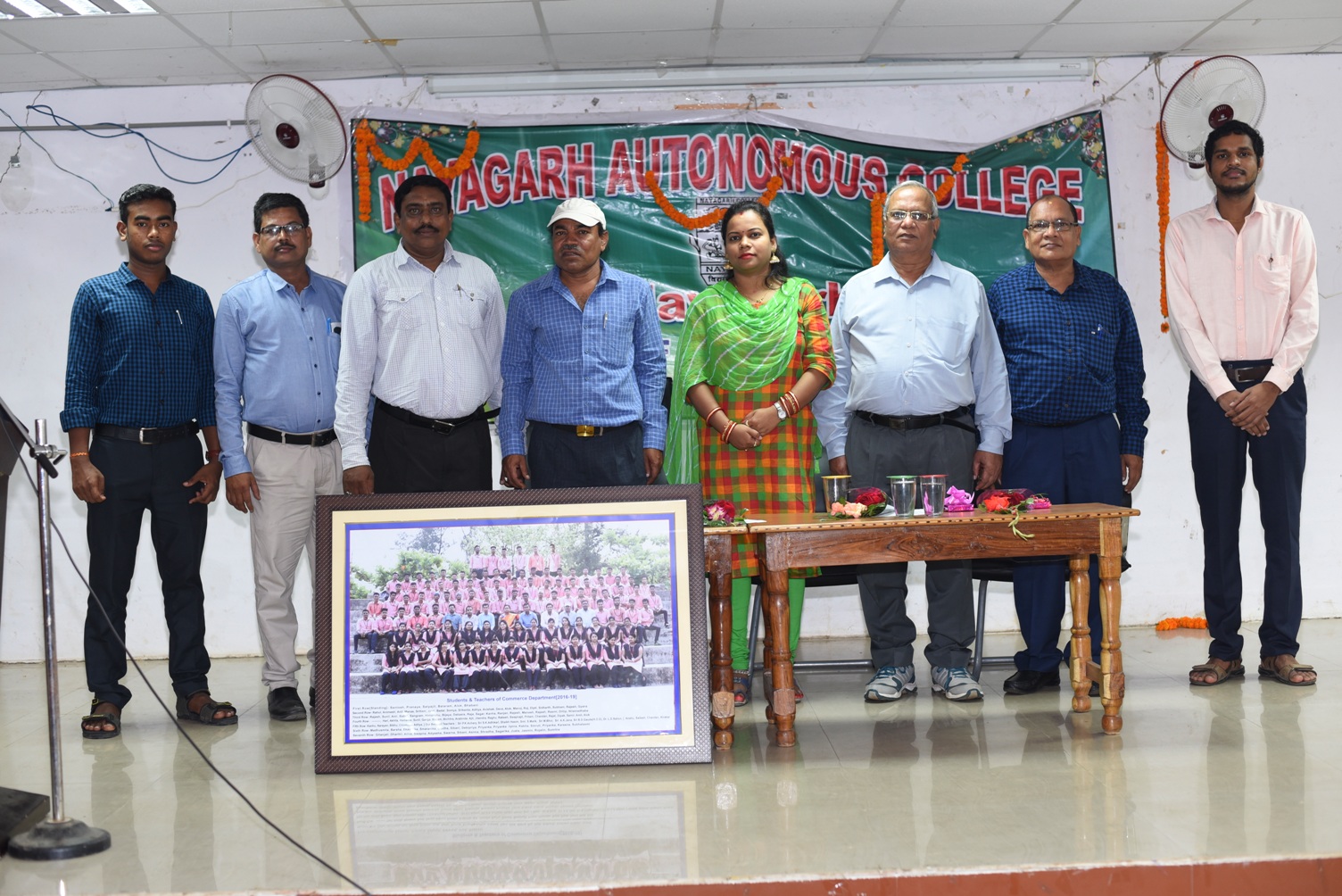 FD (2019) students gifting the token of memorable gathering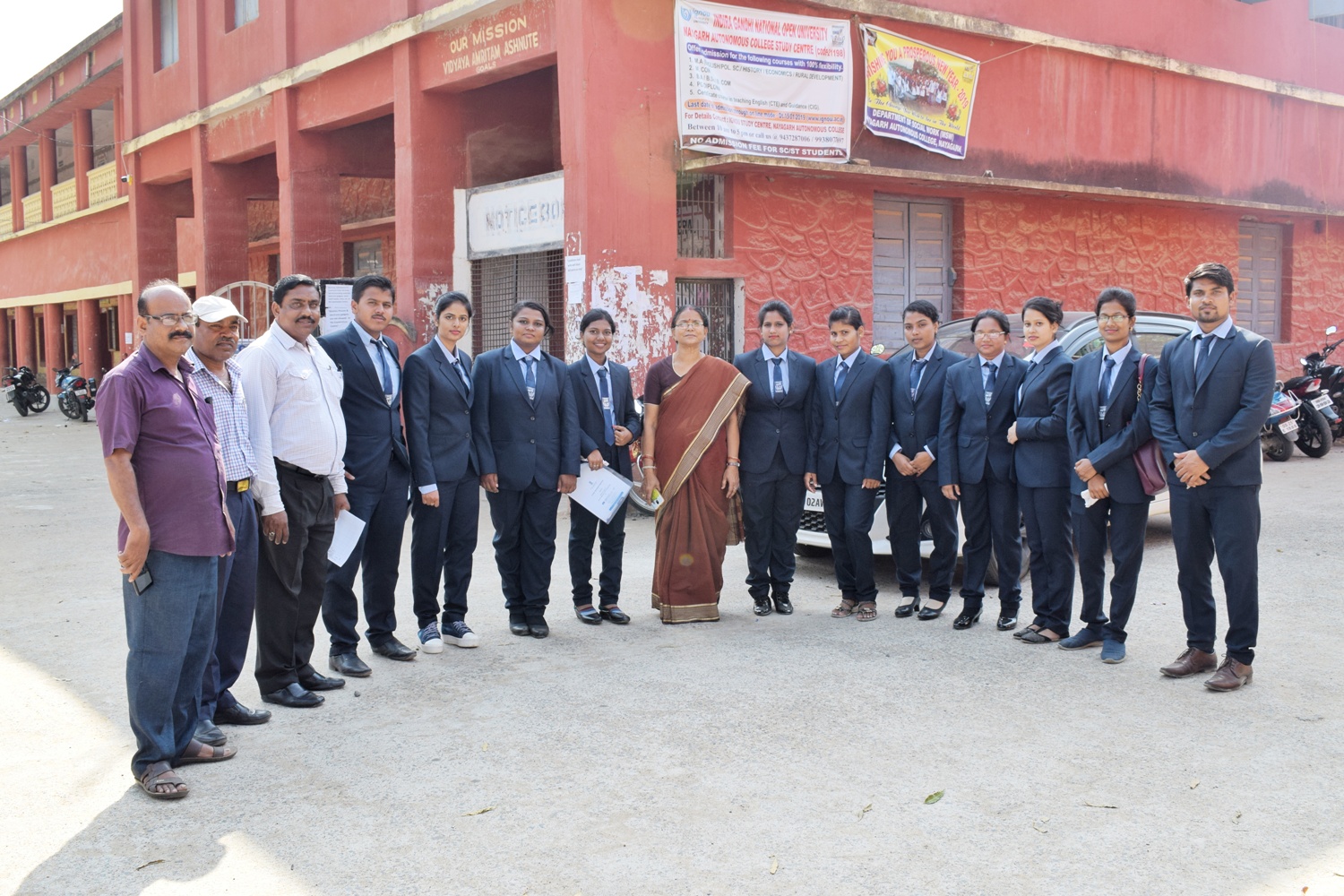 A happy moment with the guys